Why Ravenna?
Oct 13, 2016 @ 4:00 pm
-
5:00 pm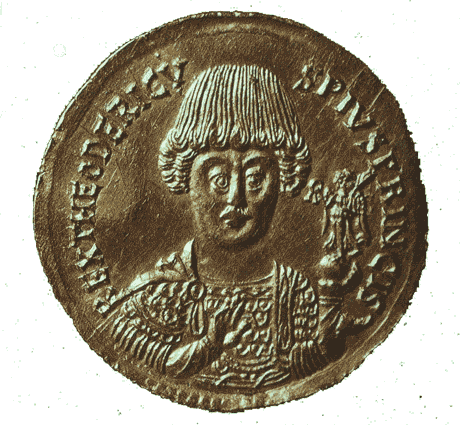 In this talk, Judith Herrin (Professor Emerita of Late Antique & Byzantine Studies and Constantine Leventis Senior Research Fellow, King's College London) answers the question, "Why study Ravenna?" For 350 years this city served as the western capital of the Roman Empire where a very particular integration of Germanic and Roman occurred that had significant consequences for western Europe. The buildings and mosaics that date from this period inspired visitors for centuries and continue to inspire us today.
Advance registration not required. No fee. Limited seating.