Vernacular Legal Culture in Medieval Armenia
Feb 23, 2017 @ 4:00 pm
-
5:00 pm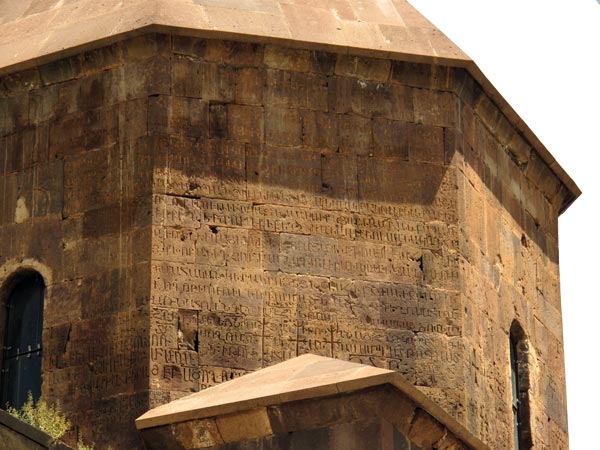 CMRS Distinguished Visiting Scholar Lecture
Taking up a field of research familiar to many medievalists but largely unknown from an Armenian  perspective, CMRS Distinguished Visiting Scholar Dr. Tim Greenwood (Senior Lecturer in Medieval History, University of St. Andrews)  explores the character and development of legal practice and performance across medieval Armenia from Late Antiquity down to 1100 CE. Dr. Greenwood presents and assesses a small selection of legal documents drawn from two collections of material: firstly, a group of more than forty documents, the oldest dated 839 CE, preserved in a late thirteenth-century Armenian historical composition, which reveal vestiges of a much older legal culture; and secondly, a corpus of more than one hundred inscriptions carved onto the exterior walls of churches and monasteries scattered throughout Armenia which record endowments, labor services and exemptions. By bringing these two collections together, Dr. Greenwood will illuminate a sophisticated legal culture in medieval Armenia whose records not only shed light on jurisprudence and legal memory within the late Antique and medieval Middle East, but also invite future comparison with records from the medieval west.
Co-sponsored by the UCLA Department of Near Eastern Cultures and Languages.
Advance registration not required. No fee. Limited seating.