The Archaeological Adventure of Museo Egizio (1903-1920)
Humanities Room 365,
415 Portola Plaza




Los Angeles

,

CA

90095

United States
+ Google Map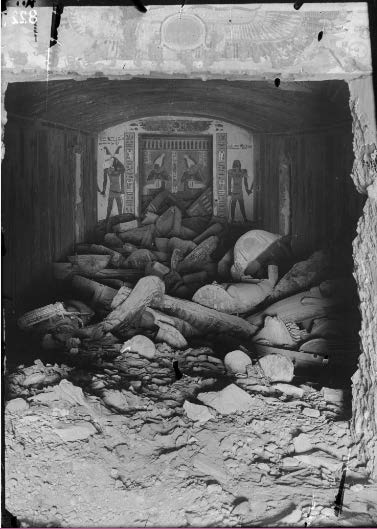 Ernesto Schiaparelli, director of Museo Egizio between 1894 and 1928 responded to the need for an enlarged Egyptian collection at Turin. In 1903 the Missione Archeologica Italiana (M.A.I.) was founded, promoting 12 archaeological expeditions at 11 sites in Egypt. With the important assistance of collaborators, Schiaparelli undertook this fieldwork to better document the history of Ancient Egypt. Significantly, the anthropological interest in human remains of these expeditions was at that time innovative, and gave the Museo Egizio an original multidisciplinary perspective. The rich photographic, and documentary archive of the M.A.I.'s allows the reconstruction not only of their organisation and the discoveries they made, but also the daily life of an expedition. Excavations ended in 1920 with the fourth archaeological campaign of the site in Gebelein, though the last crates of artefacts arrived in Turin in 1923. The extraordinary corpus of objects found during the excavations required the opening of new rooms to visitors, and increased and completed the documentation of historical periods already on display. From then until the present day, Museo Egizio has been excavating at Saqqara in a collaborative project with the Rijksmuseum van Oudheden in Leiden. The excavation in Saqqara allows the archaeological exploration, and study, of one of the New Kingdom's most important necropolis.
Christian Greco
Curator, Dutch National Museum of Antiquities