Nostalgia, Music and Music Studies – Performing Jewish Music: Nostalgia, Tradition, and Innovation
Apr 21, 2022 @ 11:00 am
-
12:30 pm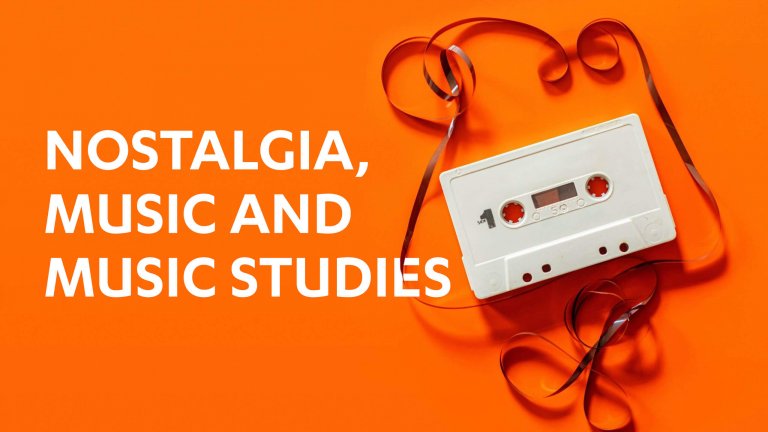 The Nostalgia, Music and Music Studies conference series aims to bring nostalgia studies more broadly into conversation with music and music studies. As a theoretical framework, nostalgia studies allow us to explore attitudes towards the past underlying both musicology and music composition/performance. It illuminates the ways nostalgia is used by creators and audiences, as well as the ways it affects and influences our perceptions of history, heritage, self and others. Guided by the work of Svetlana Boym and others on nostalgia types (restorative vs reflective, individual vs. collective memory), this conference aims to bring scholars and artists together to deepen our understanding of nostalgia's powerful presence in music and music-making.
Register for this panel at: https://ucla.zoom.us/meeting/register/tJYqcuCqpj8rH9Ks-W-h8WkttosGsHoiNRAu
Our first panel in this series considers the many fraught aspects of Jewish history, and asks: how do we nurture traditions without creating a sanitized past that never existed? This panel explores these issues, teasing out their interconnections and in particular the way they play out in performance both by engaging with nostalgia and transcending it as well, with considerations of gender, context, text, sound and style.
Panelists:
Jessica Roda (Georgetown University)
Michael Beckerman (New York University)
Joshua Dolgin (Composer and Performer)
Moderator: Mark Kligman (UCLA)
This program is made possible by the Joyce S. and Robert U. Nelson Fund. Robert Uriel Nelson was a revered musicologist and music professor at UCLA, who, together with his wife, established a generous endowment for the university to make programs like this possible.