Genres of Response: Gesture, Method, Trope
Nov 3, 2017 @ 9:30 am
-
5:00 pm
Luskin School of Public Affairs, Room 2355,
337 Charles E. Young Drive East
Los Angeles
,
90095
United States
+ Google Map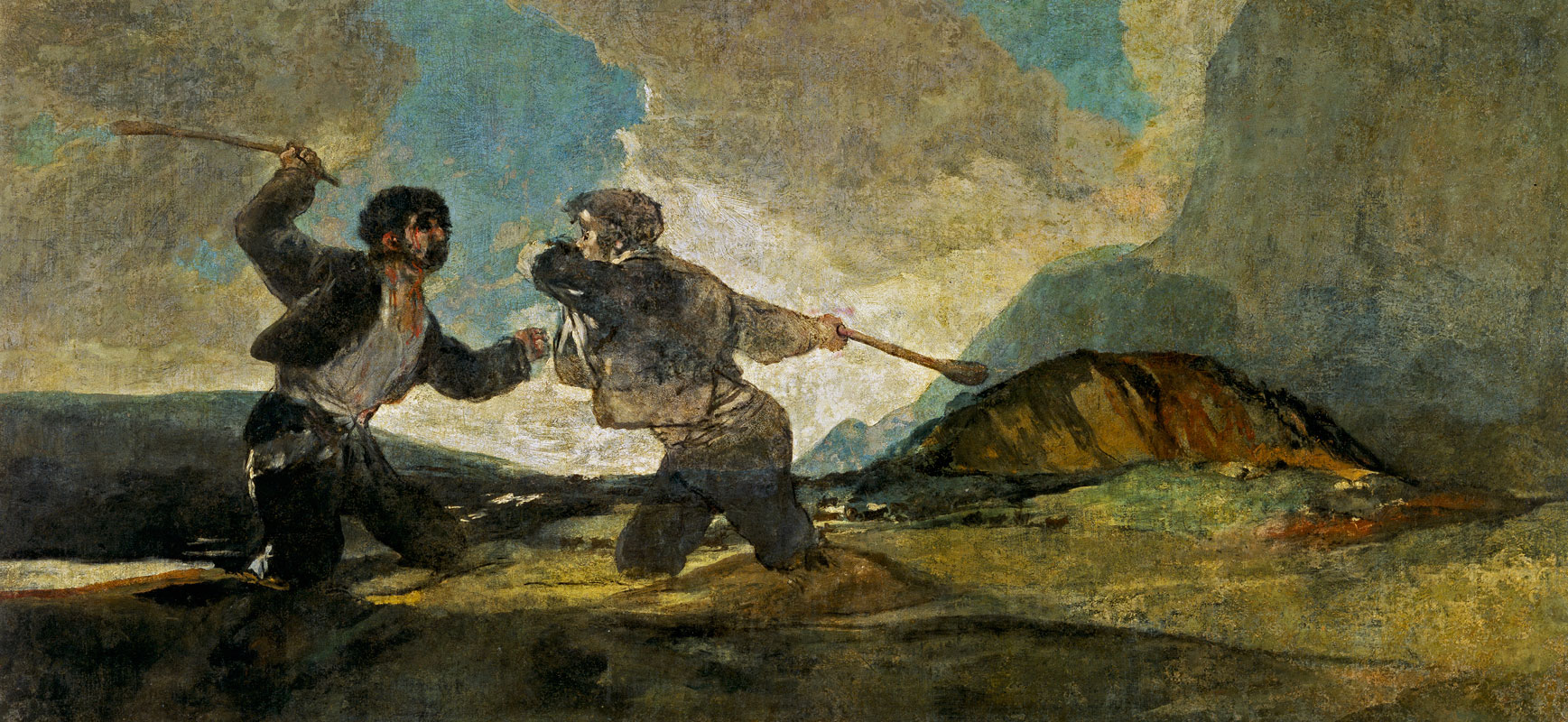 —a conference organized by Anahid Nersessian, University of California, Los Angeles
In a series of talks that follow the imaginative movements of genre from the medieval period to the nineteenth century, the conference examines the uneasy relationship between genre's aesthetic promise and its practical uses. It brings together scholars whose work moves beyond the consideration of specific genres—whether elegy or epic, illustration or instruction, story or archive—toward a decidedly conceptual treatment of genre's effects across literary, visual, historiographic, and scientific domains. Genre may encompass modes of classification, such as species or race, and of circulation, including the material genres of print, manuscript, and edition. It includes styles of address—polemic, sermon, pedagogy, riddle—and styles of collective activity, among them performance or protest. Genre segregates space, cordoning off the rural from the urban or the sacred from the secular, and it is a strategy of nation-building and imperial self-description. By pursuing multiple trajectories of generic expression and reception, the conference hopes to secure a genuinely interdisciplinary, globally-oriented exchange grounded but far from bound by historical context. It is directed toward a collective enrichment of our understanding of the play of conformity and idiosyncrasy bound up in habits of cultural expression, along with the freedom such play provisionally offers.
---
Speakers
Manan Ahmed, Columbia University
Kevis Goodman, University of California, Berkeley
Cecily J. Hilsdale, McGill University
Agnes Lugo-Ortiz, University of Chicago
Gerard Passannante, University of Maryland, College Park
Jonathan Sachs, Concordia University
Rebecca L. Spang, Indiana University Bloomington
---
Image: "Fight with Cudgels," Francisco José de Goya y Lucientes, 1819—23.