Cutting Out the Middleman: Petrarch's Attempted 'damnatio memoriae' of Walter of Châtillon's 'Alexandreis'
Oct 30, 2017 @ 12:00 pm
-
1:00 pm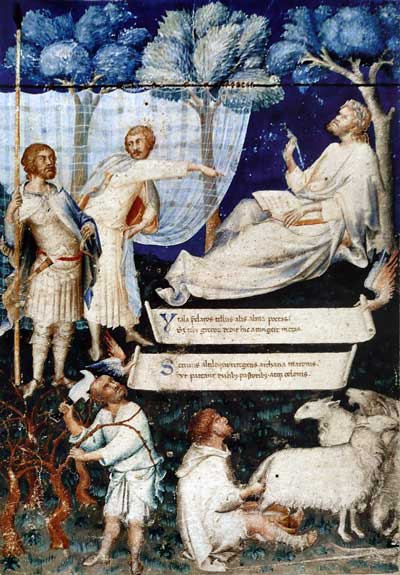 CMRS Roundtable
Even in this era of increasing skepticism about Petrarch's break with the medieval past, his Latin epic, the Africa, is still seen as a major monument ushering in the Renaissance through its classicizing form and themes. Walter of Châtillon's Alexandreis, a Latin epic about Alexander of Macedon written almost two centuries earlier, can lay claim to most of the 'new' classicisms detected in Petrarch's Africa. In this Roundtable, Justin Haynes (Department of Classics, UC Davis) exposes the great lengths Petrarch went to in order to bury the reputation of the Alexandreis and camouflage his debt to his medieval model even while rivaling it.
Advance registration is requested. Please click here to complete the short registration form. 
No fee. Limited seating.