California Medieval History Seminar
Feb 18, 2017 @ 9:30 am
-
4:00 pm
Huntington Library, Seaver Classrooms 1 & 2,
1151 Oxford Rd




San Marino

,

CA

91108

United States
+ Google Map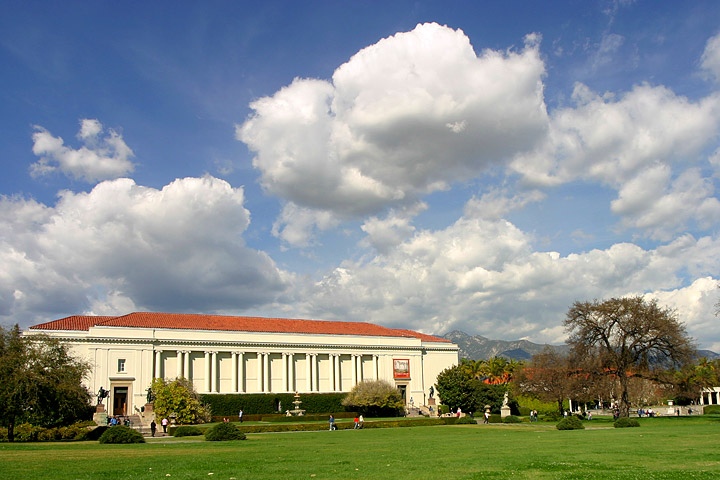 The winter session of California Medieval History Seminar meets at the Huntington Library to discuss four pre-distributed research papers. Participants are expected to read the papers in advance and come prepared to discuss them. Speakers and paper topics are announced by e-mail. To be added to the announcement list contact us.
Advance registration is required — write to cmrs@humnet.ucla.edu to register.
These are the papers under discussion at this seminar:
Margaret Trenchard-Smith (Independent Scholar) – "Unfit to Nurse: Ancient and Medieval Medical Writers on Women and Infants Disqualified from Breastfeeding"
Maureen C. Miller (University of California, Berkeley) – "Clothing as Communication? Vestments and Views of the Papacy c. 1300"
Marie Kelleher (CSU Long Beach) & Adam Franklin-Lyons (Marlboro College) – "Crisis Event or Crisis Era – the Famines of 1333 and 1374 in Catalonia"
Monica Keane (Independent Scholar) – "The Decameron's Tuscan Tradition: Love, Literature and Florence"
Seating is limited and by pre-registration only. A fee may apply.
More information about the seminar is at cmrs.ucla.edu/seminars