25th Richard & Mary Rouse History of the Book Lecture: The Book of Hours in Literary History
Jan 14, 2016 @ 4:00 pm
-
5:15 pm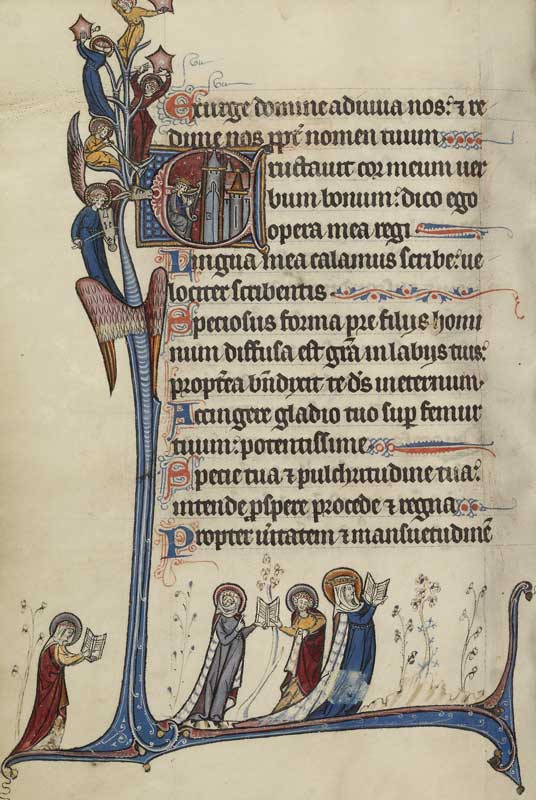 The book of hours is one of the most familiar of medieval manuscript genres and yet it has not played a large part in histories of medieval reading, still less in histories of medieval literature.  In this talk, Professor Jessica Brantley (Yale University) explores the importance of the book of hours for English literary history, investigating how these widely popular prayerbooks influenced such cultural developments as:  the rise of private reading, the development of lay literate piety, the emergence of female readers, and the growing influence of the vernacular as the language of literate practice of all kinds. The book of hours shaped medieval readers' fundamental understanding of how a person should engage with a book, with enormous consequences for medieval literary culture.  Specifically, this lecture will focus on the complex intersections between the devotional culture of the hours and the poetry of John Lydgate, himself a prolific versifier whose work traces an arc between sacred and secular worlds.
A small exhibit of print and manuscript books of hours from UCLA Library Special Collections will be on display.
Advance registration not required. No fee. Limited seating.
The History of the Book Lecture series is funded entirely through the generosity of individual donors. Contributions are welcomed at any time. Gifts to support the series can be made at cmrs.ucla.edu/giving/.