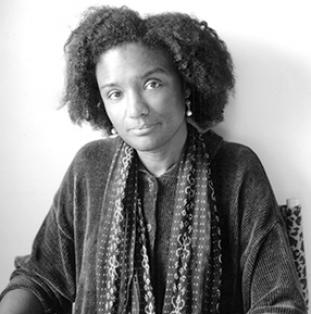 By Anushka Chakrabarti
Harryette Mullen, a professor of English at UCLA, was named the University of California Santa Cruz's 2022 Humanities Division Distinguished Graduate Student Alumna.
UC Santa Cruz's five academic divisions annually select on graduate student alumnus to be their Distinguished Graduate Student honoree. Mullen received the distinction for the Humanities Division.
Mullen has taught a wide range of courses in her time at UCLA including creative writing courses and classes focused on American and African American literature. 
"At UCLA, I am blessed with brilliant colleagues in a department that encourages interdisciplinary study and innovation," Mullen said according to the UCSC Newscenter.
Mullen graduated from UCSC in 1986 with a M.A. in Literature and again in 1990 with a Ph.D. in Literature.
The awards ceremony for 2022 will occur on April 23.