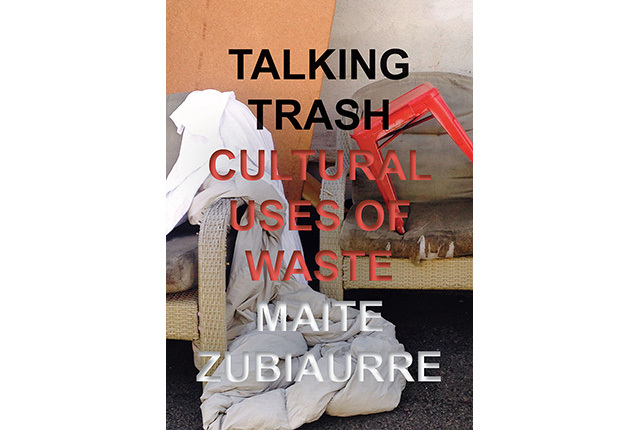 "Talking Trash: Cultural Uses of Waste" by Maite Zubiaurre is the winner of the 2020 Norman L. and Roselea J. Goldberg Prize. Awarded by the Vanderbilt University Press, the book has been recognized as the best book in the area of art or medicine.
Zubiaurre's book explores the often overlooked significance of litter in the urban landscape, particularly looking at litter in its early stages. "Talking Trash" touches upon a variety of disciplines and areas of interest, from anthropology and sociology to visual media and material culture.
The book also focuses on the non-urban desert landscape, where clothing and other material items are left behind by immigrants who journey across the border.
"[The book] uses the artistic artifacts as a way to discuss major issues concerning contemporary society—depletion of resources, capitalist obsolescence and accumulation, obscenity, the homeless, and undocumented migrants," said Jo Labanyi, a professor of Spanish literature and culture at New York University.
"It also offers an important discussion of the relation between the aesthetic and the ethical in its discussion of the ways in which 'found art' recycle trash, sometimes to make an important ethical point, but sometimes in ways that are questionable."
Estrella de Diego, an author and professor at Universidad Complutense, Madrid, Spain, also praised Zubiaurre's work: "[the book] could be a key, necessary critical reflection on innovative alternative approaches to excess and waste."
Zubiaurre is a professor in the UCLA Departments of Germanic Languages and of Spanish & Portuguese. In addition to her many scholarly written works, Zubiaurre also authored the book "Cultures of the Erotic in Spain, 1898-1939" which was also published by Vanderbilt.
By Jasdy Perillo