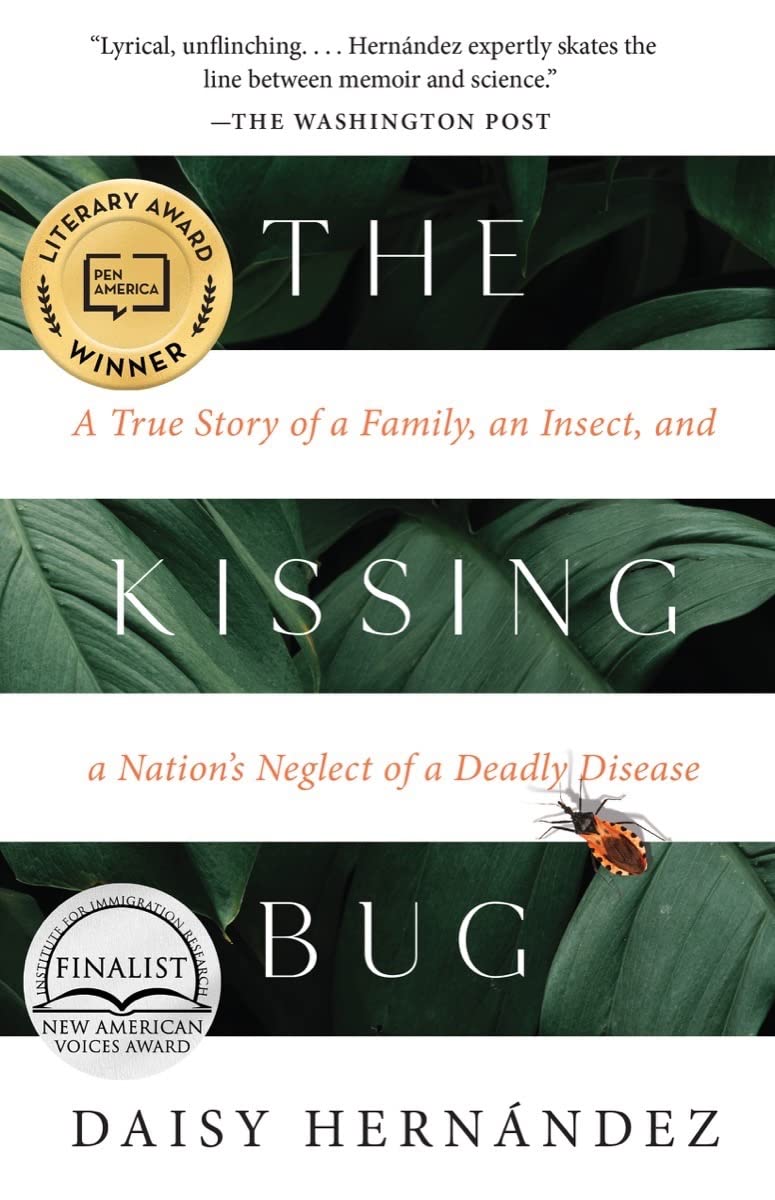 Event Category:
Young Research Library Presentation Room (11348)
280 Charles E Young Dr N., Los Angeles, CA
Join us for a conversation and lunch with Daisy Hernández, who will discuss The Kissing Bug and health humanities. A limited number of free copies of The Kissing Bug will be available at the event. Author Bio: Daisy Hernández is the author of The Kissing Bug: A True Story of a Family, an Insect, and...