Religious Dissent and Violence in Late Antiquity – Research Seminar Public Lecture
Apr 12 @ 9:00 am
-
10:30 am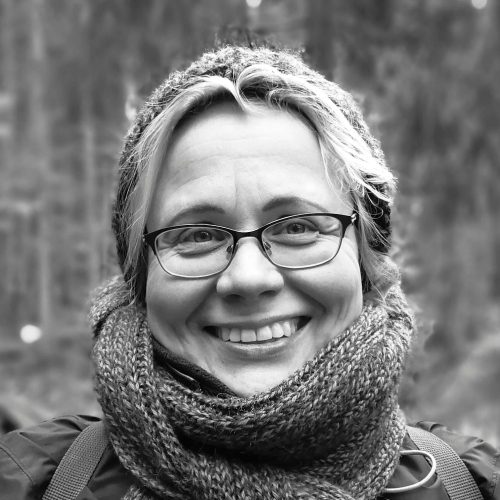 This lecture, "Religious dissent and violence in Late Antiquity," is by Professor Maijastina Kahlos (Helsinki/Lisbon), part of the CMRS-CEGS Research Seminar graduate course for Spring 2023, Persecution and Defiance: Religious Minorities in the Roman World 200-700 CE (History201B).
Violence was part of the late antique life. How considerable role did violent conflicts play in Late Antiquity? At least on the level of imagery, religious violence had a considerable role. Violence occupies a great deal of space in the Christian narratives on the demise of "paganism" and in the polemics against Jews and "heretics". I will discuss violence in words and in deeds against religious dissenters in the fourth and fifth centuries. By religious dissenters, I mean "pagans", "heretics", Jews, and some other groups that were more or less marginalized by mainstream Christians in late antique society. The term "pagans" is only shorthand for non-Christians or polytheists, and the term "heretics" likewise for Christians branded as deviants. I will offer some examples of 1) extreme violence; 2) peaceful living and readiness to compromises; 3) "everyday nuisances", that is, everyday life pressures and coercion.
"Persecution and Defiance: Religious Minorities in the Roman World 200-700 CE" is a Spring 2023 graduate course designated as a CMRS Center for Early Global Studies Research Seminar which provides funding for guest scholars to lecture and work closely with students. Taught by Professor Greg Woolf (History), this Research Seminar looks at the treatment of Christians, Jews, Manichaeans, heretic and pagan minorities in the later Roman empire, roughly from the second century to the seventh CE, the age when empires stretched across much of Eurasia. Most contained minority populations identifying themselves in religious terms, subject alternately to episodes of persecution and periods of fruitful cohabitation.