Date: Thursday, April 14, 2016 | Time: 12pm-2pm |
Are you a Humanities or Social Science major/minor?
Are you hitting the job market after graduation?
Want to network with employers?
Want to learn about what kinds of careers are available for new graduates?
Join us for the Humanities Career Exchange! Speed dating meets career fair! This event was designed espeically for Humanities and Social Science students and all the recruiters attending this event are looking to hire students with your skills and knowledge!
Hour 1: Learn from recruiters about the various career opportunities that are available at their organizations
Hour 2: Network with recruiters over lunch
Some of the participating organizations/companies to include: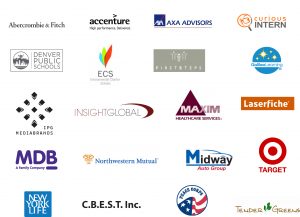 RSVP required. You must be a UCLA to attend.