Date: Thursday, October 17, 2019 | Time: 4:00pm-5:30pm | Location: Career Center, Room 200
Interested in a career in diplomacy, intelligence, or service?
Career/internship opportunities in the government are diverse, exciting, and highly competitive. Come learn the ins and outs of making a career in the government from a panel of experts.
Representatives from the following agencies:
Department of State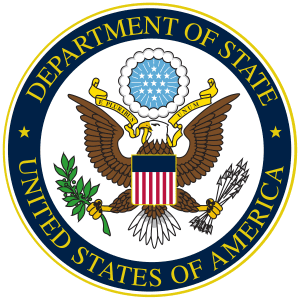 Federal Bureau of Investigation
Central Intelligence Agency