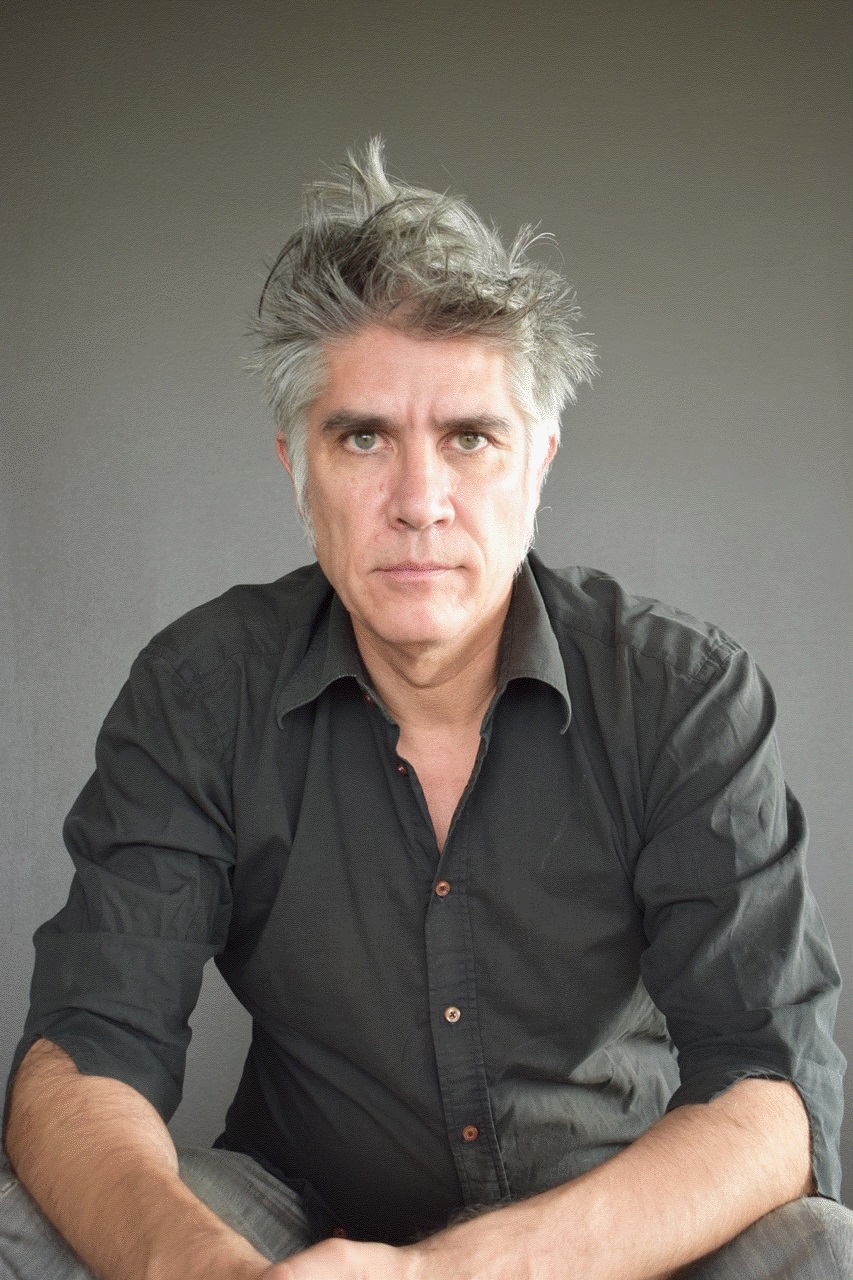 Date: May 6, 2021 | Location: Zoom webinar | Recording available
Alejandro Aravena
Architect
Photo credit: Rita Aravena
Alejandro Aravena is an architect and founder and executive director of the firm Elemental. His works include the "Siamese Towers" at the Catholic University of Chile and the Novartis office campus in Shanghai. In 2016, the New York Times named Aravena one of the world's "creative geniuses" who had helped define culture. He and Elemental have received numerous honors, including the 2016 Pritzker Architecture Prize, the 2015 London Design Museum's Design of the Year award and the 2011 Index Award. Aravena currently serves as the president of the Pritzker Prize jury. Aravena's lecture title, "How Will We Live Together?" echoes the theme of the upcoming international architecture exhibition, Biennale Architettura, in which Elemental will be participating.
Featuring a discussion with moderator Dana Cuff
Dana Cuff is a Professor of Architecture and Urban Design at UCLA, where she is also Director of cityLAB, an award-winning think tank that advances goals of spatial justice through experimental urbanism and architecture (www.cityLAB.aud.ucla.edu). Since receiving her Ph.D. in Architecture from Berkeley, Cuff has published and lectured widely about affordable housing, the architectural profession, and Los Angeles' urban history. She is author of several books, including The Provisional City about postwar housing in L.A., and a co-authored book called Urban Humanities: New Practices for Reimagining the City, documenting her collaborative, crossdisciplinary research and teaching at UCLA funded by the Mellon Foundation. Based on cityLAB's design research, Cuff co-authored landmark legislation that permits "backyard homes" on some 8.1 million single-family properties, doubling the density of suburbs across California (AB 2299, Bloom-2016). In 2019, cityLAB opened a satellite center in the MacArthur Park/Westlake neighborhood where a deep, multi-year exchange with community organizations is already demonstrating ways that humanistic design of the public realm can create more compassionate cities. Cuff recently received three awards that describe her career: Women in Architecture Activist of the Year (2019, Architectural Record); Distinguished Leadership in Architectural Research (2020, ARCC); and Educator of the Year (2021, American Institute of Architects Los Angeles).