Women, Weddings, and Reversals: Hebrew Comedies of the Renaissance and Baroque
Feb 7, 2018 @ 4:30 pm
-
6:00 pm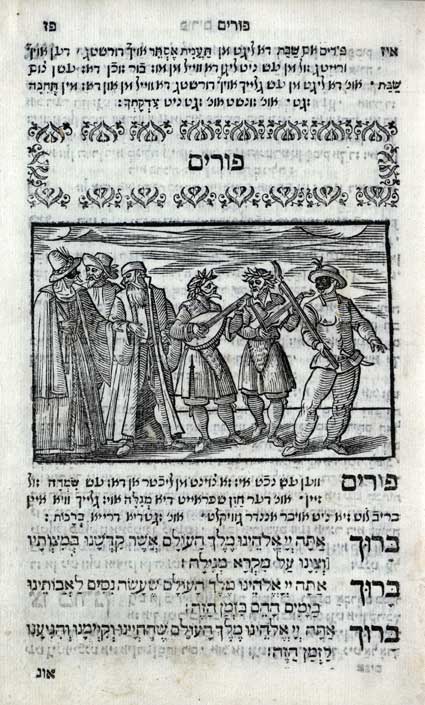 Dramatic Readings with Commentary
In anticipation of Purim, this program offers an examination and celebration of the Hebrew dramas of sixteenth- and seventeenth-century Italy, including Leone de' Sommi's talmudic Comedy of Betrothal, originally written as entertainment for this carnivalesque Jewish festival. The readings are mostly in English (with a sampling of Hebrew and Italian for flavor).
Hosted by Ariane Helou (UCLA), Erith Jaffe-Berg (Theater, Film and Digital Production, UC Riverside), and Daniel Stein Kokin (Nazarian Center for Israel Studies, UCLA; Universität Greifswald).
Advance registration is requested. Please click here to complete the short registration form.
No fee. Limited seating.