Where Does Nature End and Culture Begin? Cultural Heritage between Anthropology and Epistemology
Jan 24, 2022 @ 12:00 pm
-
1:00 pm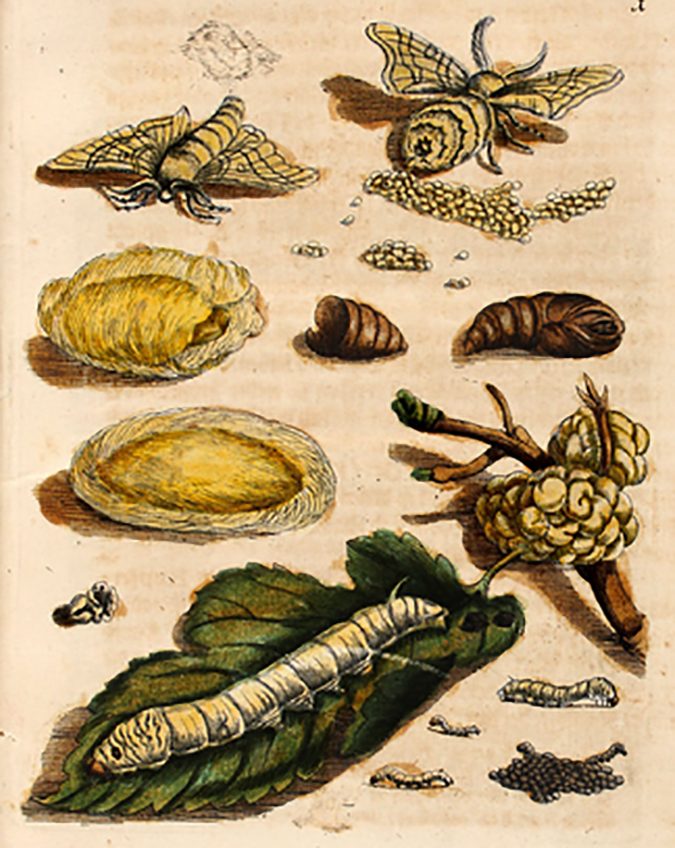 Etienne Anheim (EHESS-CRH) on "Where Does Nature End and Culture Begin? Cultural Heritage between Anthropology and Epistemology"
The heritage movement that affects contemporary society has continued to expand, but the notion of heritage has also diversified. One of its main divisions has been based on the opposition between cultural heritage and natural heritage, the latter related directly to the current interest in the preservation of the environment at large. In this talk, I will examine the meaning of the boundary between nature and culture in the context of heritage. I would suggest that the apparent symmetry and simplicity of this division conceals important theoretical and practical issues in this field. Are these two areas subject to different modes of scientific knowledge? Or different public policies? Do they have a different ontological value? It is possible that this division is actually the projection of a Western worldview, which partly masks the consistency expressed by the use of the concept of heritage in the contemporary world.
Etienne Anheim is currently "Directeur d'études" (Full Professor) at the Ecole des Hautes Etudes en Sciences Sociales (Paris), after being Associate Professor at the University of Versailles/Saint-Quentin-en-Yvelines (2016-2016) and Fellow of the Ecole française de Rome (2002-2006). His work focuses on cultural forms and material wealth in Europe in the late Middle Ages and early Renaissance, especially manuscripts, archives, music and pictorial works, and more generally on heritage sciences. He has published Clément VI au travail. Lire, écrire, prêcher au XIVe siècle (Clement VI at Work: Reading, Writing, and Preaching in the Fourteenth Century, Paris: Publications de la Sorbonne, 2014) and Le travail de l'histoire (The Work of History, Paris: Publications de la Sorbonne, 2018). He has also pursued research in the fields of historiography, epistemology of the social and historical sciences, and theory of interdisciplinarity. He was Editor-in-Chief of the journal Annales. Histoire, Sciences Sociales (2011-2018) and he's now Head of the Editions de l'EHESS (EHESS University Press). He is also a member of the Scientific Council of the Louvre.
This lecture is part of the UCLA Program in Experimental Critical Theory co-directed by Giulia Sissa (Political Science/Classics) and Zrinka Stahuljak (Comparative Literature/ELTS). Generously sponsored by the Dean of Humanities and the Dean of Social Sciences and co-sponsored by the CMRS Center for Early Global Studies.