Thinking About the 11th-Century Mediterranean Economy
Mar 7, 2018 @ 5:00 pm
-
6:00 pm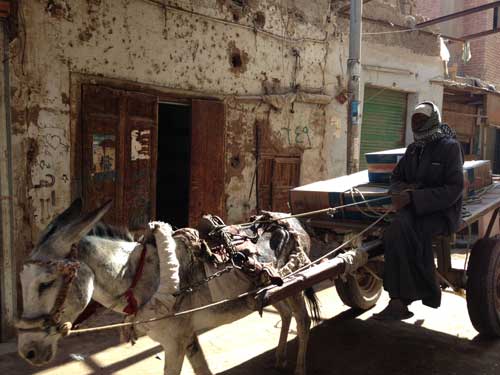 CMRS Distinguished Visiting Scholar Lecture
When discussing the Mediterranean economy many people focus on international shipping; but most economic activity—even today, never mind a millennium ago—is regional, and, above all, highly local. In this talk, CMRS Distinguished Visiting Scholar Chris Wickham (Emeritus Chichele Professor of Medieval History, University of Oxford; Fellow, All Soul's College) explores the local through the mixture of evidence–partly documentary, partly archaeological–which one can use to get a sense of how local economies worked, interacted and changed, and what was necessary for them to become more closely linked.
Co-sponsored by the Department of History.
Advance registration is requested. Please click here to complete the short registration form. No fee. Limited seating.