The Greek Village
Feb 22, 2019
-
Feb 23, 2019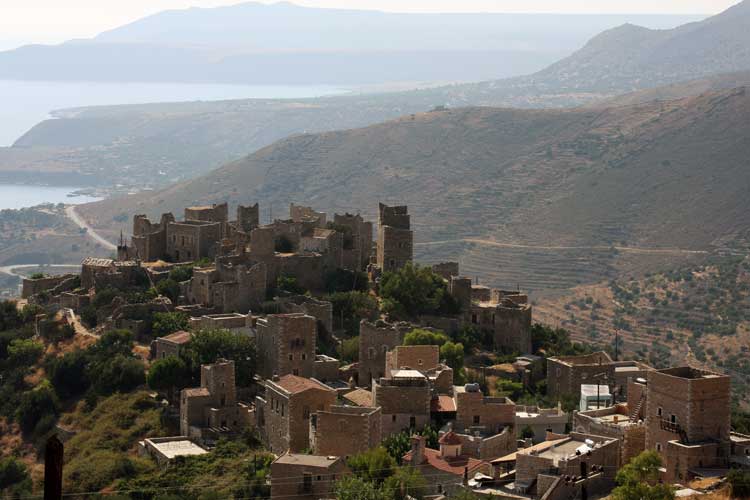 CMRS Conference
The Greek chorio has been a frequent subject of interest to anthropologists, who have written extensively about rituals, kinship structures, work, and gender. Increasingly, the subject has come under the scrutiny of archaeologists, who have carefully traced the material remains of villages and households in order to reconstruct the lives of those who lived outside of better studied cities and towns. This symposium aims to examine the Greek village diachronically and across disciplines — through its most ancient manifestations, its Byzantine remains, its Ottoman survival, its modern abandonment, and its contemporary rediscovery. What is the meaning of the chorio? What are its characteristics? How does it — through habitation, nomenclature or imagination — anchor people to a specific place and identity? Speakers include: Michael Herzfeld, Yannis Hamilakis, Lin Foxhall, Fotini Kondyli, Anastasios Vionis, Jim Crow, Rebecca Bryant, Anastasia Karakasidou, Kostis Kalantzis, Kostis Kourelis and Susan Buck Sutton. Organized by Professor Sharon Gerstel (Art History, UCLA).
Funding for this symposium is provided by the Armand Hammer Endowment for the UCLA Center for Medieval & Renaissance Studies and the UCLA Stavros Niarchos Foundation, Center for the Study of Hellenic Culture.
Please click here to see the complete schedule and register to attend.