The Geographical Frontiers of Persian Learning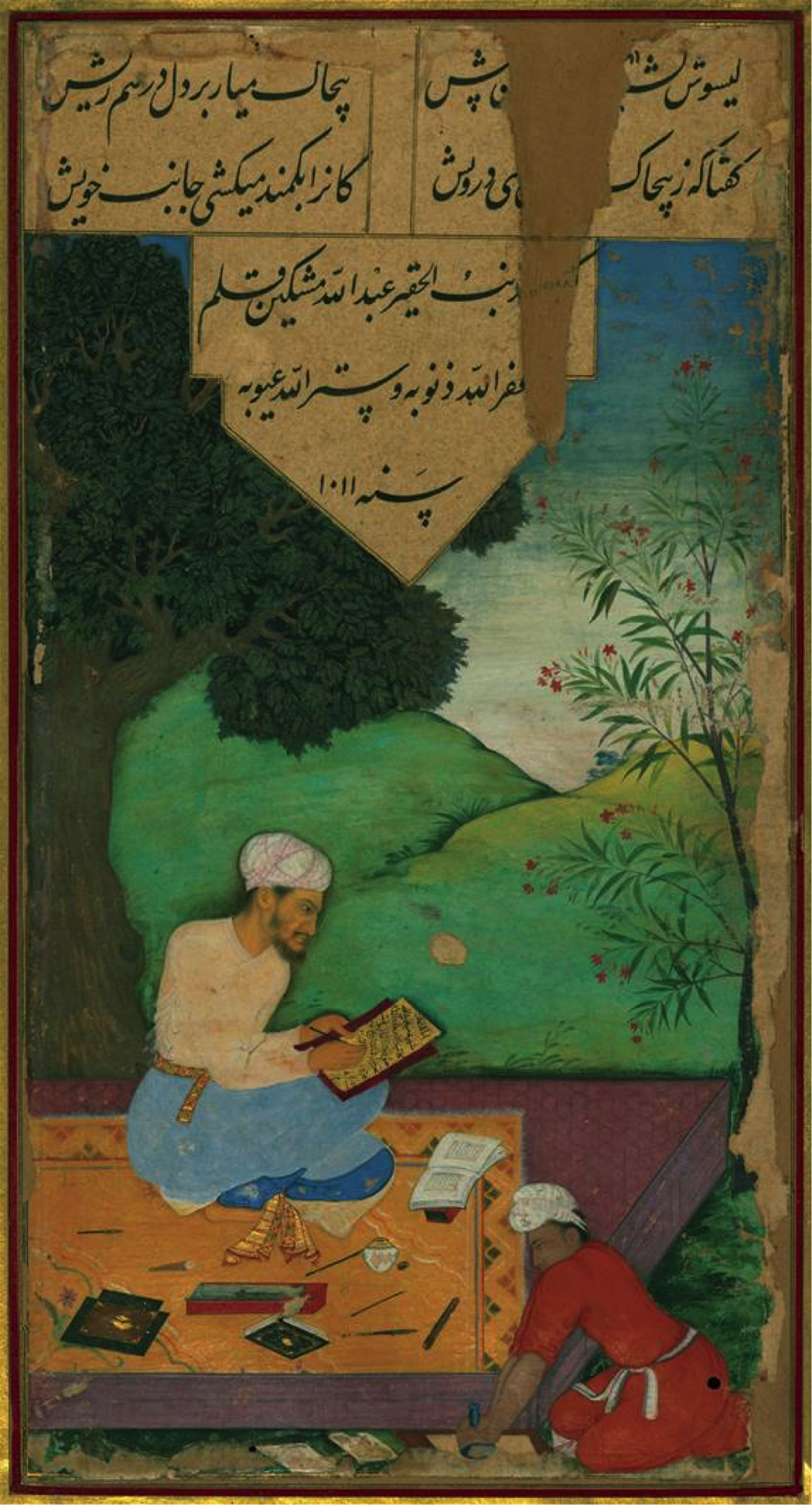 As a lingua franca promoted by multi-ethnic and multi-religious states and expanded further by education and commerce, Persian had reached the zenith of its geographical and social reach by the eighteenth century. In the course of the nineteenth century, it was rapidly undermined by the rise of new imperial and vernacular languages. By 1900 a language that had connected much of Eurasia had shrunk to a core 'homeland.' This conference series aims to understand the reasons behind both the rapid expansion and contraction of Persian by identifying what functions the language was both able and unable to serve in an age of transformative Eurasian interactions. By identifying the geographical, social, and epistemological 'frontiers' of Persian, these Core conferences explore the limits of exchange, understanding, and affection between the diverse communities brought into contact by Persian. Through a critical rather than celebratory approach drawn from the intersection of historical, sociolinguistic, and literary analyses, the program aims to test the limits of Persian by identifying its geographical, social, and epistemological fault lines.
The first conference in the series tests the frontiers of Persian's linguistic geography by reconstructing the mobility of Persian east into India, China, and Southeast Asia and west into the Ottoman Empire and northern Europe. By following the journeys of texts and text-producers, the conference asks speakers to identify the limits—indeed, the breakage points—of Persian's usefulness as a medium of affinity, understanding, and interaction. Was Persian anchored to a geographically delimited region, or was it capable of following the settler routes of its users worldwide like other global languages? Is it meaningful to conceive Persian as possessing language borders, or did it function mainly in informational orders characterized by multilingualism and translation? What, if any, were the diminishing social or intellectual returns of its spatial expansion? Indeed, how should Persian be spatialized and its relationship to different layers of place be conceived? What functions could Persian perform and not perform in these different contexts? At the same time as the conference maps the furthest expansion of Persian, it, therefore, serves as an exercise in tracing the constraints of the cosmopolitan.