The Cultural Network: What Early Modern Theater Can Tell Us About Cultural Production
Feb 23, 2016 @ 4:00 pm
-
5:00 pm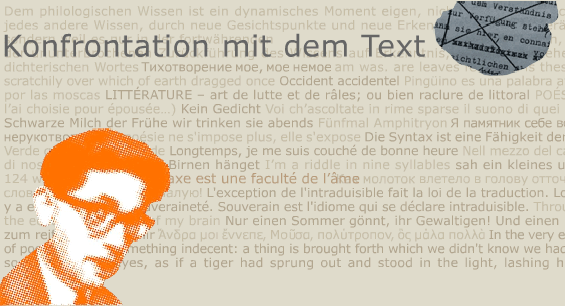 Please note that this lecture will begin at 5 pm (not at 4 pm as previously announced).
Taking Early Modern European literature—and drama in particular—as a starting point of observation, CMRS Distinguished Visiting Scholar Joachim Küpper presents new approaches for describing processes of cultural production, using the metaphor of culture as a (virtual) network. Co-sponsored by the UCLA Department of Italian.
Advance registration not required. No fee. Limited seating.
Funding for CMRS Distinguished Visiting Scholars is provided by the Humanities Division of the UCLA College of Letters and Sciences, and the Armand Hammer Endowment for the UCLA Center for Medieval and Renaissance Studies.