Sustaining Visions and Legacies: The Future of Special Collections Libraries
Mar 7, 2020 @ 9:00 am
-
5:00 pm
William Andrews Clark Memorial Library,
2520 Cimarron Street




Los Angeles

,

CA

90018

United States
+ Google Map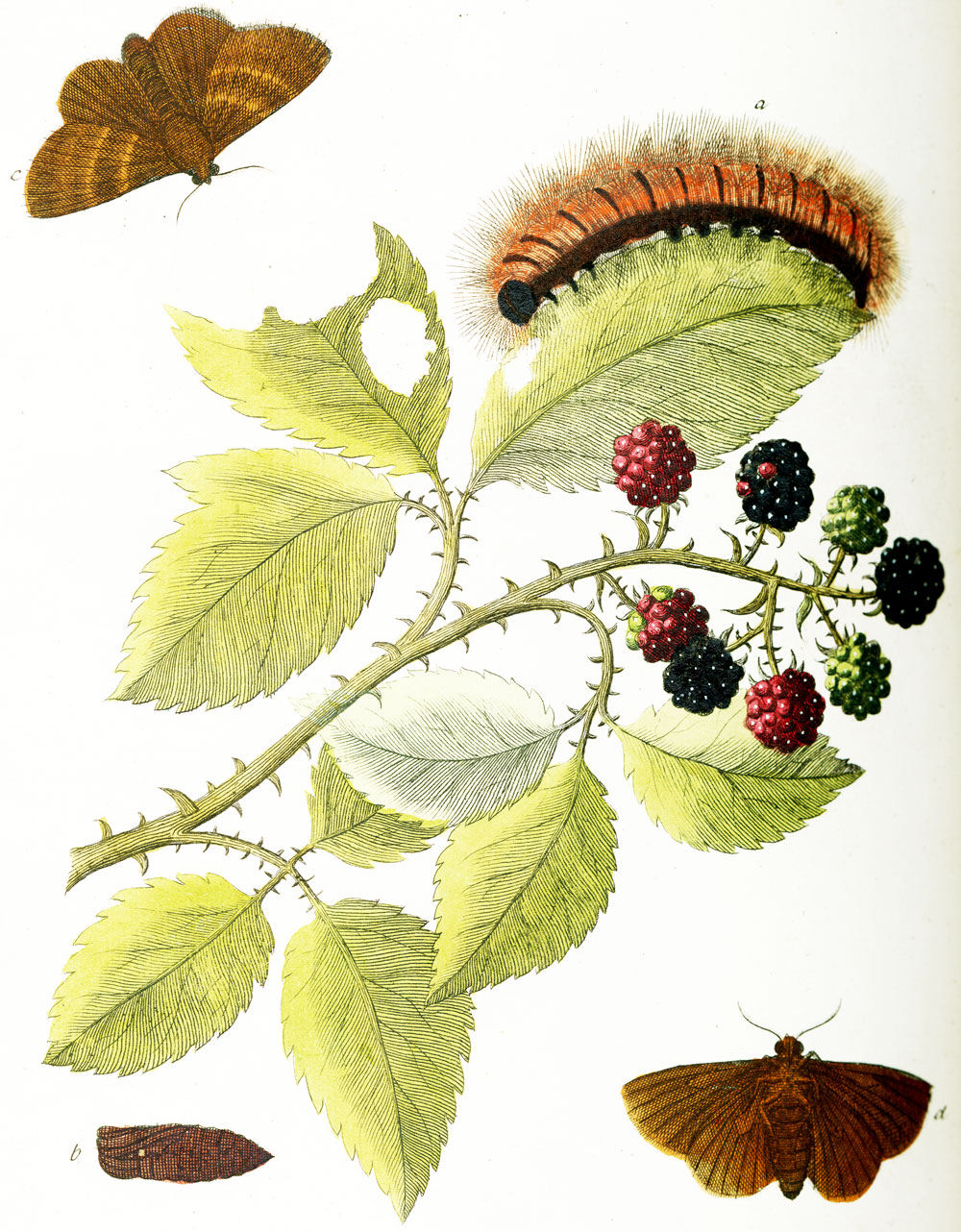 –conference organized by Anna Chen (Head Librarian, William Andrews Clark Memorial Library, UCLA) and Johanna Drucker (Breslauer Professor of Bibliographical Studies, UCLA)
How will special collections libraries be sustained in the near and long-term future? Issues of sustainability touch every aspect of library activity—collections development, resource allocation, ethical issues in balancing priorities and juggling professional practices, the use of digitization, programming and outreach, and the changing needs of scholars. These and other topics are central to thinking forward, creating a vision of sustainable practices for special collections and rare book libraries.
Sustaining Visions and Legacies: The Future of Special Collections Libraries is framed by the particular challenges of rare collections in unique libraries housed in historical sites and buildings, located in communities beyond university campuses, and whose collections pose challenges in terms of the changing communities in which they reside, serve, and take part. Speakers will address the thematic, pragmatic, and problematic issues of site-specificity and sustainability in unique heritage collections. While sustainability often invokes notions of environmentalism and "green" practices, this conference considers sustainability in a more holistic sense, at the intersection of site specificity, community, collections, and special collections.
Speakers
Rebekkah Smith Aldrich, Mid-Hudson Library System
Tanya E. Clement, University of Texas at Austin
Jesse R. Erickson, University of Delaware
Meredith Evans, Society of American Archivists
Tom Hyry, Houghton Library, Harvard University
Russell Johnson, University of California, Los Angeles
Jeremy Myntti, University of Utah
Michael Osman, University of California, Los Angeles
Ellen Pearlstein, University of California, Los Angeles
Laura Stalker, Huntington Library
John M. Unsworth, University of Virginia
Christopher Wilde, The Queer Zine Archive Project (QZAP)