Roma Aeterna in the Middle Ages
Feb 9, 2017 @ 4:30 pm
-
5:30 pm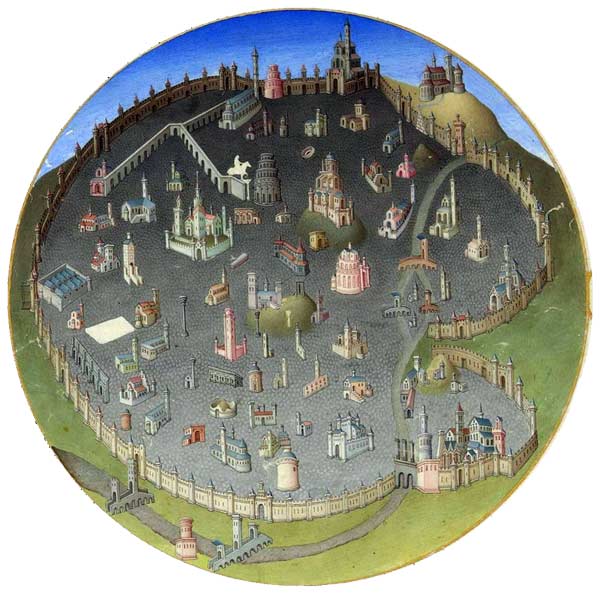 The medieval sources produced in Rome and about Rome collectively exhibit a singular characteristic  which scholars have not yet adequately identified or addressed as a uniquely Roman feature. In contrast with most other cities and institutions, Rome and its church did not develop the diachronic relationship with their memory and territory that would have resulted in the writing of chronicles and annals. Instead, Roman historical writing adopted a synchronic approach that mirrored the conceptual structure expressed in rituals, catalogues, and topographic descriptions. This lecture by Professor Tommaso di Carpegna Falconieri (Associate Professor of Medieval History, University of Urbino) will provide some answers to the questions of why and how this relationship emerged between Rome and its "past that was never truly past," reflecting on notions of historical time versus mythical time and revisiting in new light some of the most important Roman sources of the medieval period.
Co-sponsored by the UCLA Center for Near Eastern Languages and Cultures.
Funding for this lecture is provided by the Armand Hammer Endowment for the UCLA Center for Medieval & Renaissance Studies.