Re-reading the Historiographical Purpose and Strategies of the First 'Anonymous Chronicle of Sahagún'
Feb 24, 2016 @ 11:00 am
-
12:00 pm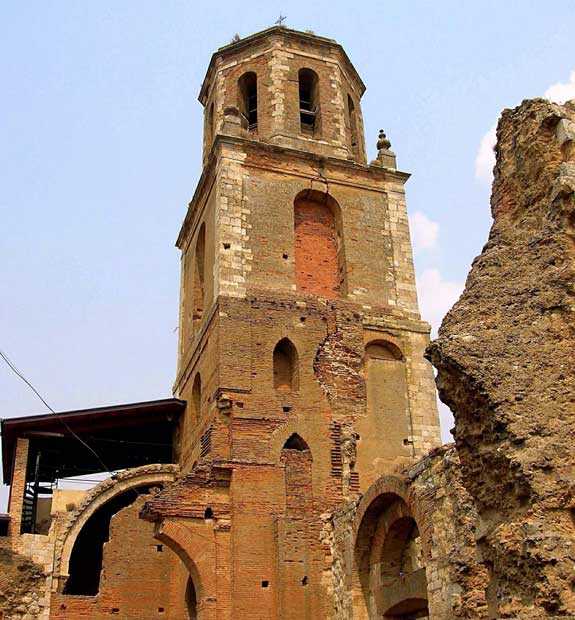 In 1116, the burghers of Sahagún (Castile and León, Spain) forced the abbot of the local monastery to confirm a charter blunting the terms of their subjection to his local authority. When the burgher's revolt was put down, and their charter destroyed, the monastery was left to restore its former sense of unquestionable dominance over the burghers. This CMRS Roundtable talk by CMRS Affiliate Dr. Ryan Schwarzrock (History, University of Exeter) focuses on the complex historiographical maneuver employed by the monastery in the first "Anonymous Chronicle of Sahagún" to recast the terms of its authority in light of the recent memory of the burghers' revolt.
Funding for the CMRS Roundtable series is provided by the Armand Hammer Endowment for the UCLA Center for Medieval & Renaissance Studies.
Advance registration not required. No fee. Limited seating.