POSTPONED – Magdeburg, 1554: Flacius Illyricus Applies for a Grant
Feb 9, 2022 @ 5:00 pm
-
6:00 pm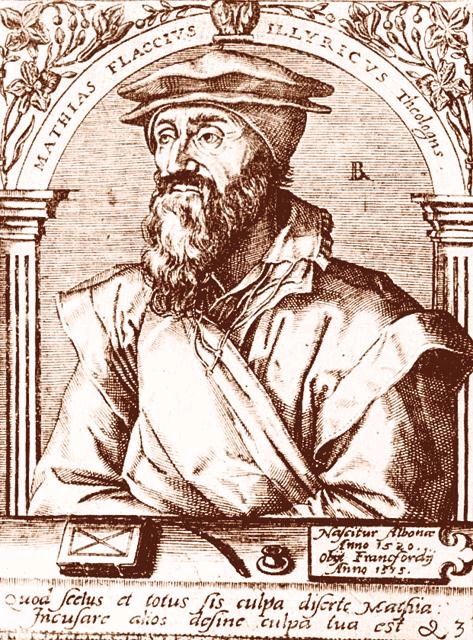 POSTPONED. A new date will be announced soon.
A lecture by Professor Anthony Grafton (Princeton University).
Ecclesiastical history began in the 1550s, when the Lutheran Matthias Flacius Illyricus organized
a collaborative century-by-century history of Christianity. This confessional project never
reached completion, and its thick volumes met with severe criticism from co-religionists as well
as Catholics. Nonetheless, it provided a new model for the study of the past, inspiring a
revolution in historiography. That's the standard story. It's not wrong: Flacius did many original
things: for example, writing and submitting grant proposals. But it's radically incomplete. This
lecture reinterprets Flacius's project and reexamines its impact.
Sponsored by CMRS Center for Early Global Studies and the European Colloquium of the Department of History.