Humanities Welcome
Sep 22, 2021 @ 2:00 pm
-
3:00 pm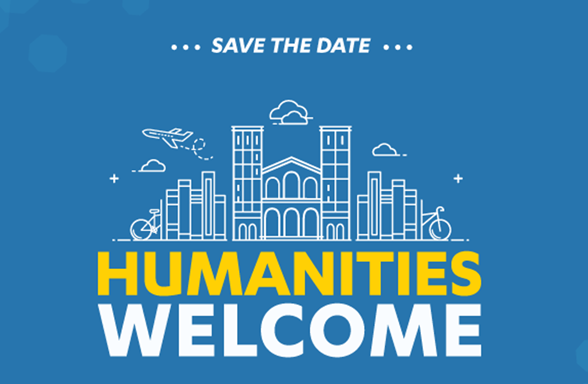 *Update*
At this time, given a variety of factors, we are moving the Humanities Welcome online to a webinar. While it is unfortunate that we won't be able to meet in person, we hope you will still join us for our exciting speakers. We will also have information on your free swag to pick up on campus.
Please join us this Wednesday, September 22nd, at 2pm at the following link: https://ucla.zoom.us/j/92952786893
More information on speakers, and our program, can be found here.