Hope over Experience? Cataloging the Publications of Edmund Curll
Nov 18, 2015
-
Nov 19, 2015
Charles E. Young Research Library Main Conf. Room 11360,
Los Angeles

,

CA

90095-1575

United States
+ Google Map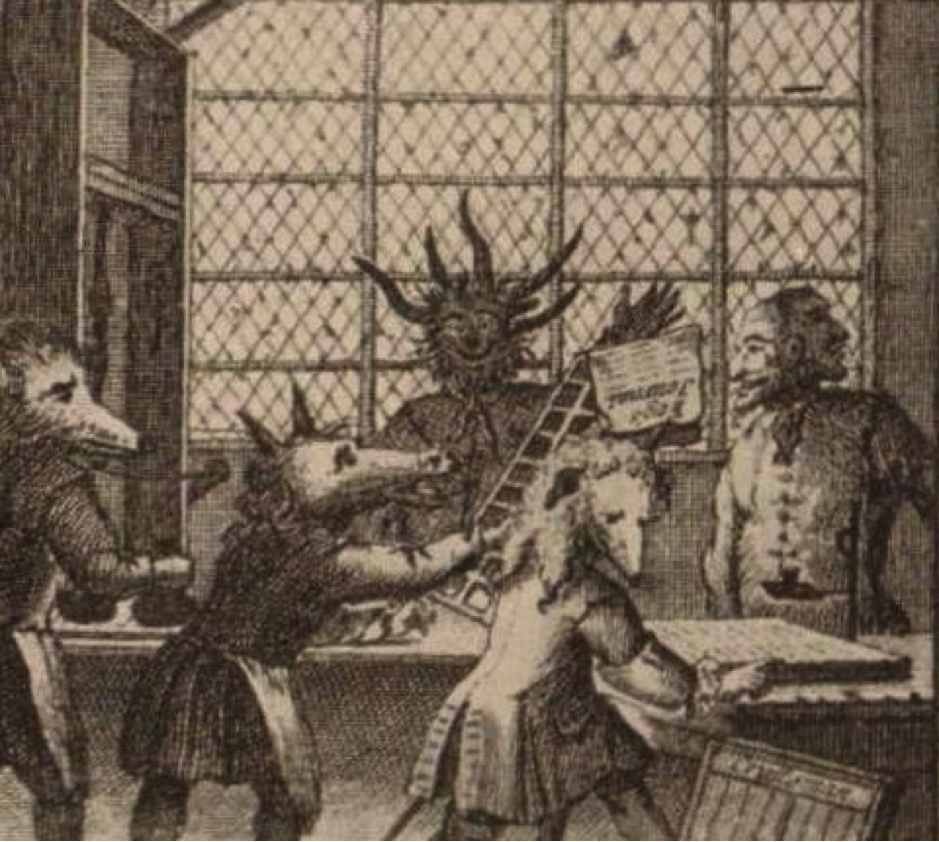 Edmund Curll was a notorious figure among the publishers of the early eighteenth century: for his boldness, his lack of scruple, his publication of work without author's consent, and his taste for erotic and scandalous publications. He was in legal trouble on several occasions for piracy and copyright infringement, unauthorized publication of the works of peers, and for seditious, blasphemous, and obscene publications. He stood in the pillory in 1728 for seditious libel. Above all, he was the constant target of the greatest poet and satirist of his age, Alexander Pope, whose work he pirated whenever he could and who responded with direct physical revenge (an emetic slipped into a drink) and persistent malign caricature. The war between Pope and Curll typifies some of the main cultural battles being waged between creativity and business. The story has normally been told from the poet's point of view, though more recently Curll has been celebrated as a kind of literary freedom-fighter.
Pat Rogers is Distinguished University Professor and DeBartolo Chair in the Liberal Arts at the University of South Florida. In addition to numerous works and editions on Defoe, Pope, Fielding, Johnson, Boswell, Reynolds, Austen, and others, Rogers wrote with Paul Baines Edmund Curll, Bookseller in 2007. Rogers is currently editing Jonathan Swift in Context (Cambridge University Press) and completing, with Paul Baines, A Catalogue of the Publications of Edmund Curll, 1706–1747.