Is Freemasonry a Religion or a Pioneering Interfaith Society?
Feb 23, 2017 @ 12:00 pm
-
2:30 pm
Bunche Hall 6275,
11282 Portola Plaza




Los Angeles

,

CA

90095

United States
+ Google Map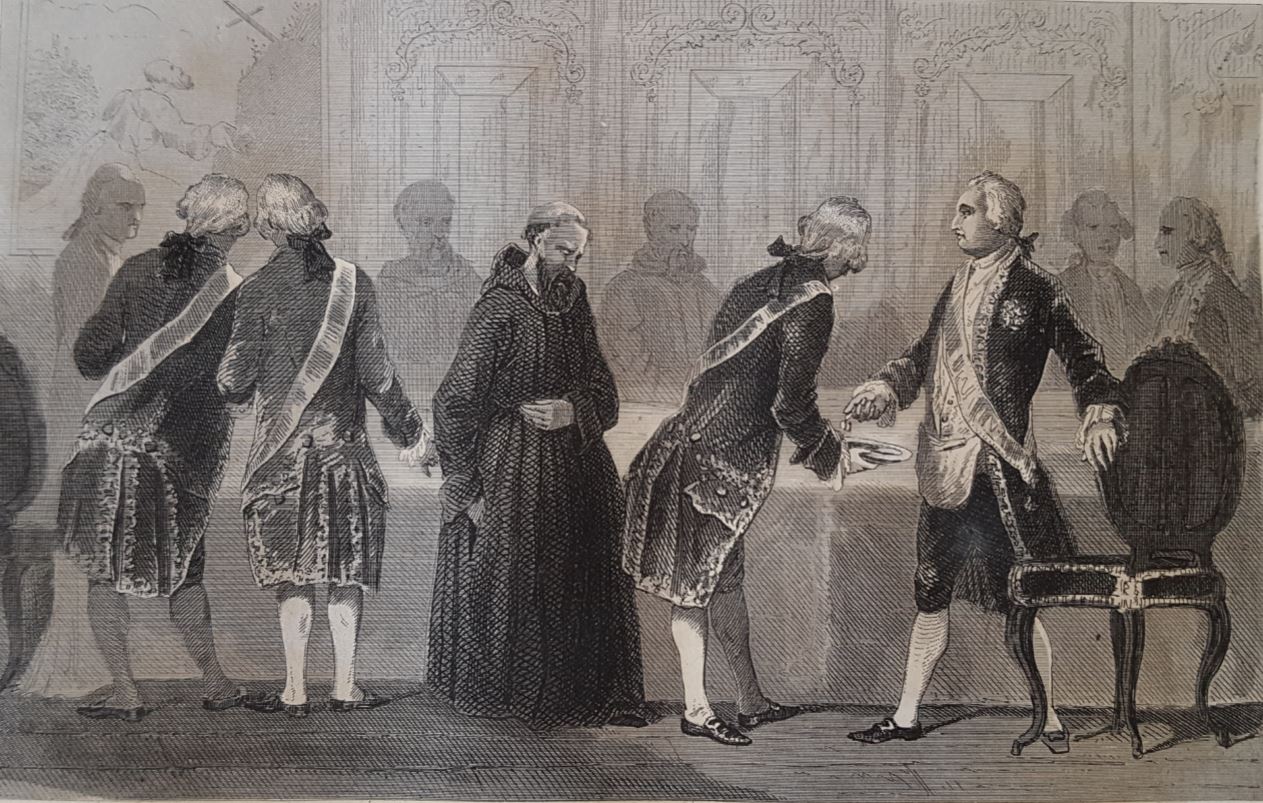 The relationship between Freemasonry and religion is quite a complex one. Some might think Freemasonry is a religion or at least a sect.
For others it is an association that has nothing to do with religion, qualifying it as a charity club when it is not a political think-tank.
If Freemasonry is not already a religion, it is on the verge of becoming one by inviting all religions to find in it their own common roots. We will develop the arguments of each side, pointing out the place of faith in the Masonic rites and the sacred dimension that is assigned to the work done in the Lodges. We will stop at the figure of the Great Architect of the Universe. Finally, we will see that Freemasonry offers a reflection on the meaning of life and on the harmony that must prevail. Are religions today, in a very concrete way, models for this harmony?
Dr. Said Chaaya, is a Historian of the Modern Middle East. He is a Postdoctoral Research Fellow at the History department at UCLA working on Freemasonry and Civil Society in the Middle East. His research focuses on the Intellectual and Political History of the Ottoman Empire and the Modern Arab world especially in the 19th century. He is also a Fellow at the CNRS-GSRL, the French National Center for Scientific Research in Paris. Dr. Chaaya has published several academic papers in scholarly journals.