Fortune, Hazard, Risk: Thinking about Contingency in the Pre-Modern Mediterranean
May 3, 2017 @ 5:00 pm
-
6:00 pm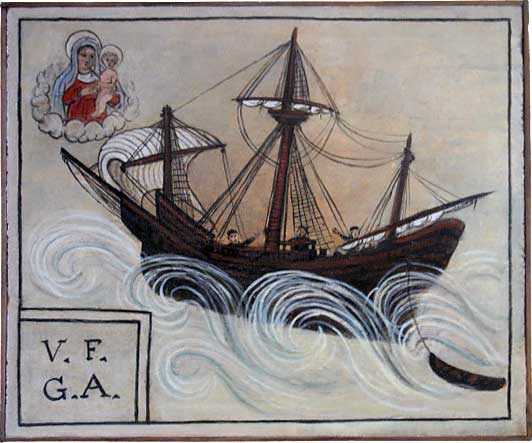 CMRS Distinguished Visiting Scholar Lecture
How do human beings think about, talk about and prepare for contingency? How do we think about futurity – events to come, good or ill? In this talk, CMRS Distinguished Visiting Scholar, Karla Mallette (Department of Romance Languages and Literatures, University of Michigan) looks to the Muslim-Christian borderlands of the medieval Mediterranean in search of the emergence of the modern concept of risk.
Co-sponsored by the UCLA Department of Italian.
Advance registration not required. No fee. Limited seating.