Fellowship Funding Workshop
Sep 26, 2018 @ 11:00 am
-
1:00 pm
Humanities Room 365,
415 Portola Plaza




Los Angeles

,

CA

90095

United States
+ Google Map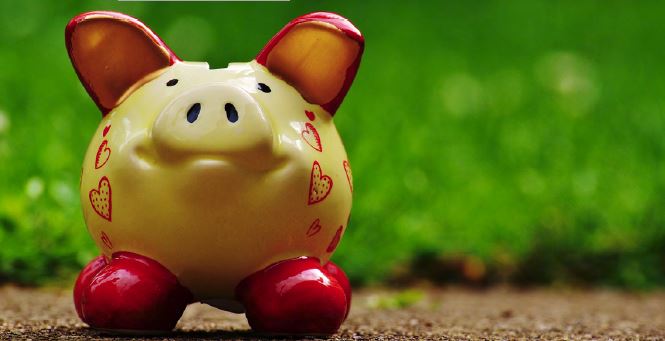 Interested in learning more about the Graduate Summer Research Mentorship (GSRM), Graduate Research Mentorship (GRM), Dissertation Year Fellowship (DYF) and other extramural funding opportunities? Want to know what it takes to make a successful proposal?
Chérie Francis currently works in the Fellowships & Financial Services unit of UCLA's Graduate Division. Dr. Francis sees her 31-year career in higher education as having offered a series of opportunities to inform others about the benefits of an undergraduate and/or graduate education and about the added value brought to that education by the existence and nurturing of a diverse body of students, faculty, and staff. Dr. Francis earned her bachelor's degree in French at Middlebury College (VT), her master's degree in Teaching English to Speakers of Other Languages (TESOL) at the University of Pennsylvania, and her doctorate in Educational Leadership at UCLA.
jQuery(document).bind('gform_post_render', function(event, formId, currentPage){if(formId == 86) {} } );jQuery(document).bind('gform_post_conditional_logic', function(event, formId, fields, isInit){} ); jQuery(document).ready(function(){jQuery(document).trigger('gform_post_render', [86, 1]) } );