Ethno-Religious Interaction in Premodern Iberia: Mechanisms and Trajectories
UCLA, Royce Hall 314, (Conference Room),
340 Royce Drive
Los Angeles
,
90095
United States
+ Google Map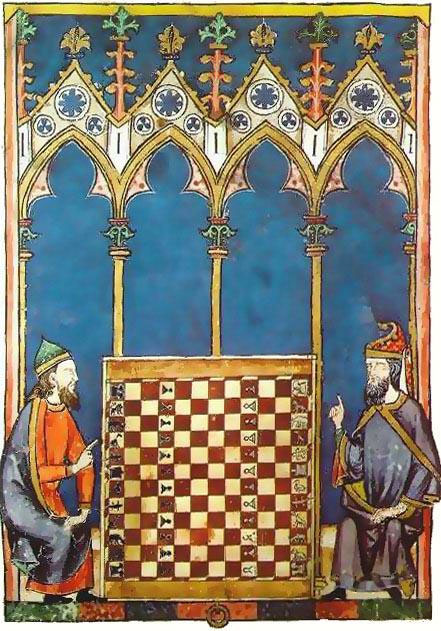 This conference brings together a diverse group of scholars to evaluate the state of research regarding the evolving inter-relationships of Christians, Jews, and Muslims within premodern Iberia and explore the lasting influence of this paradigm shift. The intended emphasis is on the intersection of quotidian mechanisms and longer-term (statutory, theological, sociological) trajectories. By what means did ethno-religious groups coexist in either Christian or Muslim-ruled contexts, what factors caused those sustaining systems to break down, and how did subsequent generations process the history of pluralism? The conference thus addresses questions of diversity, inclusion, and exclusion that were central to the premodern Mediterranean as they are to our world today.
Complete details and registration at https://cmrs.ucla.edu/conference/ethno-religious-interaction-in-premodern-iberia/
Locaton : Royce 314 and Online