At the Crossroads of Cultural Networks: The Creation of a Medieval Treasury for San Isidoro de León
Nov 29, 2017 @ 5:00 pm
-
6:00 pm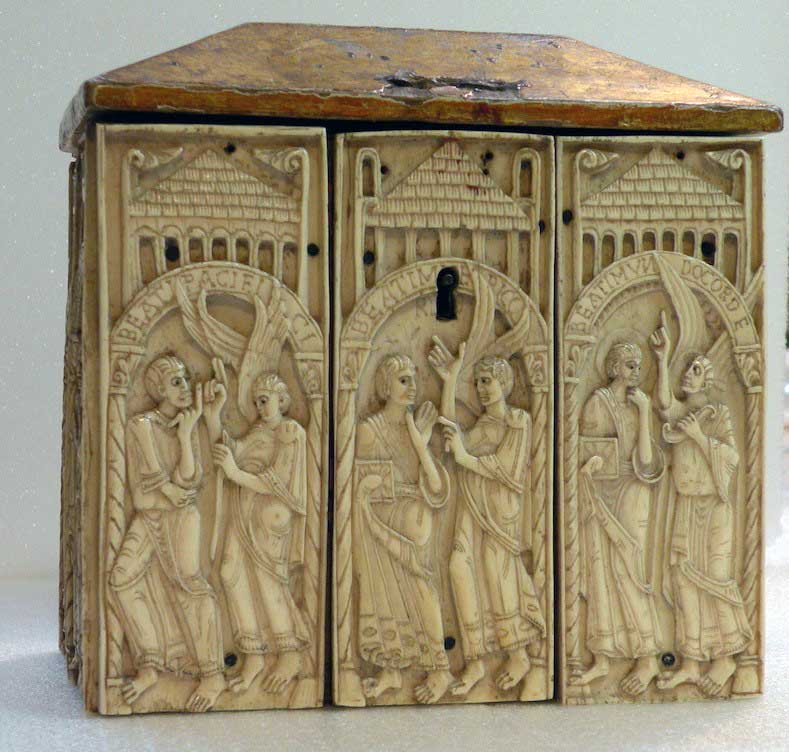 CMRS Distinguished Visiting Scholar Lecture
Medieval treasuries provide a material witness to the interests and aspirations of the individuals and institutions that created them. For the central Middle Ages, there is extensive written evidence of the multiple uses made of treasuries and their contents by royal women and men. Treasuries could function as a source of gifts for allies, which bound them with obligations; prestigious possessions of one's own for ostentation before an elite audience; or financial reserves that could be made use of in times of need. Luxury objects made of materials with great intrinsic value, such as ivory, gold, silver, or silk, became even more valuable to Christian owners if they were turned to a sacred use. Beyond the scarce surviving works, chronicles and documents from the tenth to the thirteenth centuries chart the changing circumstances of precious metals and textiles embroidered or woven with gold thread, making clear not only their great importance for royal and ecclesiastic self-presentation, but also for the economy of the powerful.
Despite this strong presence in documentation, few medieval treasuries from the Iberian Peninsula have survived to the modern day in a more-or-less intact state. Rather, sumptuary goods are usually found dispersed among various museums or private collections—in the best of cases—or utterly lost in the worst. For this reason, the continued existence of a medieval treasury at the Spanish royal monastery of San Isidoro de León offers unusually rich material for interdisciplinary investigation. In this talk CMRS Distinguished Visiting Scholar Therese Martin (Consejo Superior de Investigaciones Científicas, Madrid) examines cross-cultural collecting in medieval Iberia through an analysis of the ivories, textiles, and metalwork from San Isidoro's treasury in conjunction with documents, chronicles, and miracles.
Advance registration is requested. Please click here to complete the short registration form. No fee. Limited seating.