CMRS Movie Night: "The Name of the Rose"
Jan 26, 2017 @ 5:30 pm
-
7:45 pm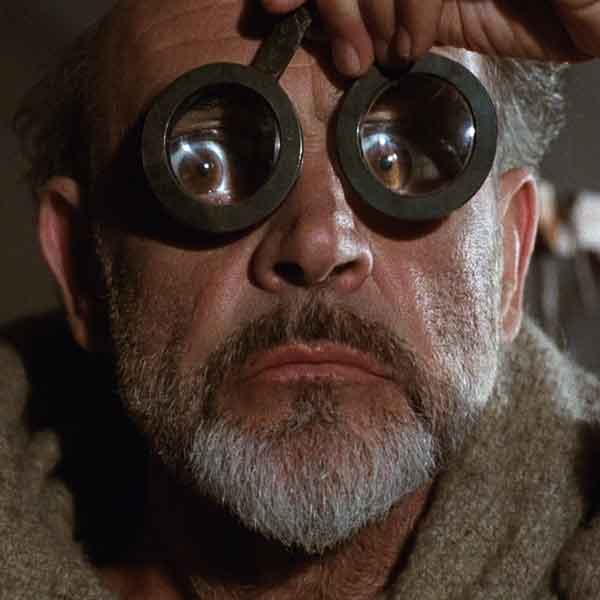 A murder mystery at a Benedictine abbey requires the sherlockian insight of Brother William of Baskerville (Sean Connery) and his young apprentice, Adso of Melk (Christian Slater). Confronted by the suspicious deaths of several friars amid the simmering tensions of monastic rivalries, the detectives come face to face with the Inquisition during their investigation.
Join CMRS for a screening of the 1986 film adaptation of Umberto Eco's playfully intellectual mystery novel, The Name of the Rose. Running time 130 minutes.
Advance registration not required. No fee. Limited seating.
Free popcorn!