CMRS-CEGS Research Seminar: Iranian 250
Apr 13, 2022 @ 9:00 am
-
10:30 am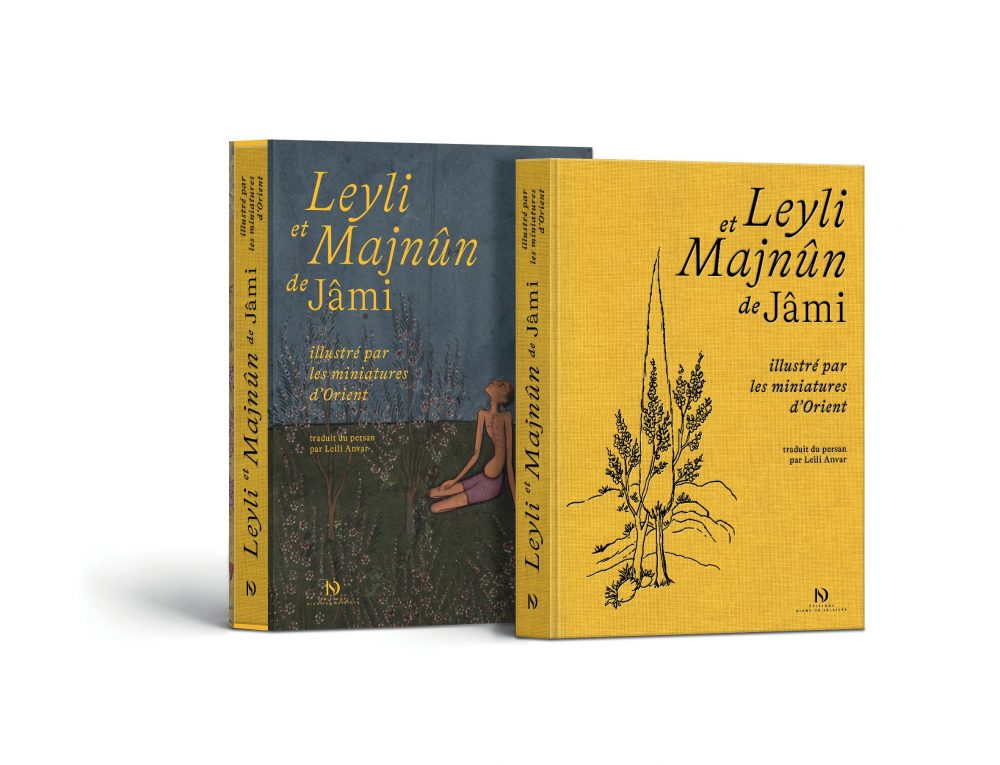 Leili Anvar (Sorbonne, Paris)
"From the Desert of Arabia to the Gardens of Herat: Wanderings of Majnûn, the Poet-Lover"
In this presentation, we will follow Majnûn in his journeys from the Arabic poems to the great Persian masnavis (composed by Nezâmi, Amir Khosrow Dehlavi and Jâmi). We shall see how -with the development of sufism and its influence upon Persian literature- the character of Majnûn has been turned into a hero of mystic love and also how Leylâ became Leyli and a real character, a lover herself and a theophany. The presentation will include the projection and commentary of a number of miniatures illustrating the manuscripts of the masnavis.
Iranian 250, "Persian Literature in English Translation: Global and Interdisciplinary Perspectives,"  taught by Associate Professor Domenico Ingenito (NELC), offers a survey of medieval and early modern Persian literature in English translation. The seminar fosters interdisciplinary conversations among graduate students from a plurality of departments and programs, including Islamic Studies, Gender Studies, History, Art History, Global Medieval and Renaissance Studies, English, and Comparative Literature. All sessions will be held in English, and students with no prior knowledge of Persian are welcome to enroll. Twice a month, international scholars will deliver lectures focusing on their current research trajectories. Key topics: epics and ethnic identity, philosophical poetics and occasion, mysticism and performative queerness, Judeo-Islamic literary intersections, ideals of beauty and lyric performance, literary modernity from Ottoman Turkey to Moghul India, German romantic and modernist appropriations of the Persian poetic canon, etc.
Wednesday, April 13 at 9:00 am Pacific Time
Register here for online attendance on Zoom.