** CANCELLED ** How much of a physician was Rashīd al-Dīn?
May 24, 2017 @ 4:00 pm
-
6:00 pm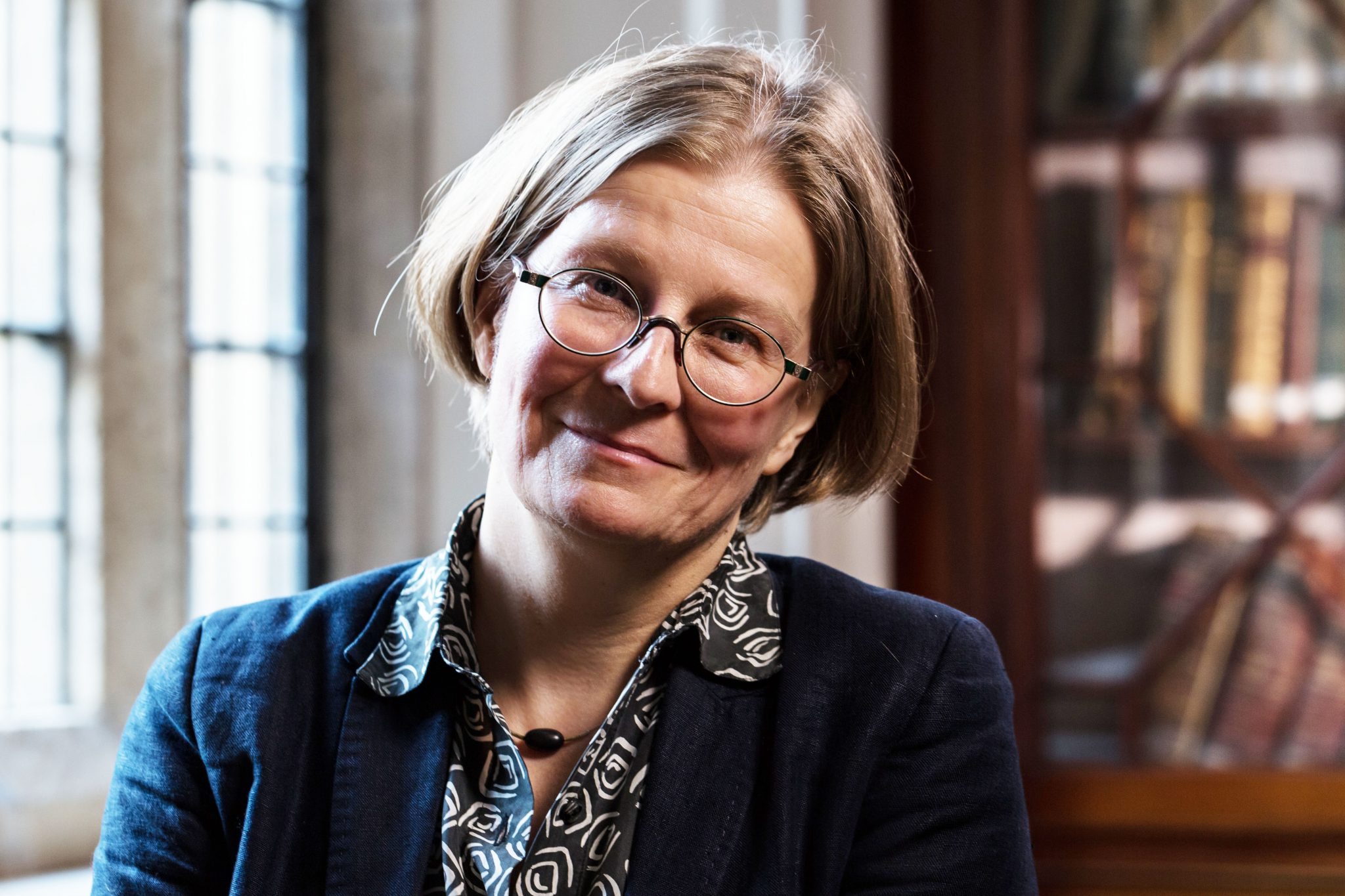 Photo: Humboldt Foundation/Wolfgang Hemmann
THIS EVENT HAS BEEN CANCELLED.
A lecture by Judith Pfeiffer (University of Bonn)
Rashīd al-Dīn Faḍl Allāh Hamadānī (d. 718/1318) is often introduced as "ṭabīb," or 'physician,' mostly to distinguish him from authors with similar names, notably the epistolographer Rashīd al-Dīn Waṭwāṭ (d. 578/1182). This paper discusses Rashīd al-Dīn's scholarly persona as a physician. Starting from his epithet, ṭabīb, the paper explores his role as a medical practitioner, patron, and author of scholarly medical treatises, arguing that Rashīd al-Dīn's name is henceforth to be included in earnest in the history of Islamic medicine.
Judith Pfeiffer's research focuses on the social, political, and intellectual history of the Nile to Oxus region with a particular emphasis on Iran, Central Asia, and Anatolia during the Later Middle and Early Modern Periods of Islamic history. She has a special interest in the ways in which political and confessional boundaries were re-negotiated and re-defined during the post-Mongol period, and has worked on Islamization processes, historiography, and political thought during the 13th to 17th centuries.
Her publications include History and Historiography of Post-Mongol Central Asia and the Middle East (2006, co-edited with Sholeh Quinn); Theoretical Approaches to the Transmission and Edition of Oriental Manuscripts (co-edited with Manfred Kropp, 2007); and Politics, Patronage and the Transmission of Knowledge in 13th-15th Century Tabriz (2013).
Judith received her Ph.D. in Near Eastern Studies/History from the University of Chicago in 2003. In the same year she joined the Faculty of Oriental Studies in Oxford as a University Lecturer and then Associate Professor, where she taught courses on Islamic History and Culture; Arabic, Persian, and Ottoman Turkish historical texts and palaeography; and special options on Seljuq, Mongol, Mamluk, Timurid, Ottoman, and Safavid history and historiography. In 2016 she was appointed Alexander von Humboldt Professor in Islamic Studies at the University of Bonn, where she currently directs the Alexander von Humboldt Kolleg on 13th to 16th century Islamicate intellectual history.
Co-sponsored by the UCLA Program on Central Asia