California Medieval History Seminar
Nov 4, 2017 @ 9:30 am
-
4:00 pm
Huntington Library, Seaver Classrooms 1 & 2,
1151 Oxford Rd




San Marino

,

CA

91108

United States
+ Google Map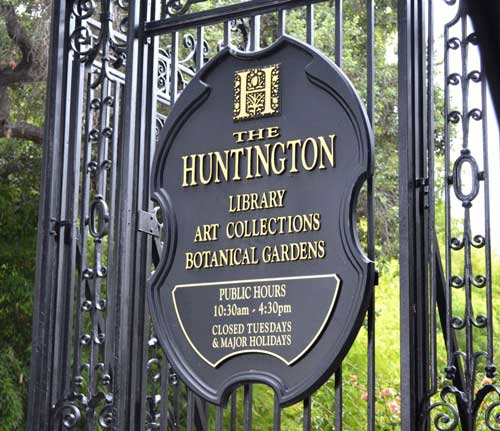 The Fall Session of the California Medieval History Seminar meets at the Huntington Library to discuss four pre-distributed research papers. Participants are scholars in the field at various stages of their careers. All attendees at the seminar are expected to read the papers in advance and discuss the research. Speakers and paper topics are announced by e-mail. Click here for additional information.
These are the papers under discussion at this seminar:
Geoffrey Koziol (UC Berkley) – "The Devil in the Cloister: Sacred Space and the Feudal Mutation (writ large)"
Esther Liberman Cuenca (Fordham University) – "Town Clerks and the Authorship of Borough Custumals in Medieval England"
Judson Emerick (Pomona College) – "Staging Imperial Burial in the Cathedral at Speyer: How King Henry IV (1056-1106) Manipulated a Long Carolingian/Ottonian Architectural Tradition to Claim a Priestly, Pastoral Role in the Church"
Sarah Hanson (UC Santa Barbara) – "Women and Work in a Time of War: Exile and Economic Activities in Douai during the Franco-Flemish Conflict (c. 1297-1305)"
Advance registration is required. To register for this seminar, please write to CMRS Program Coordinator, Sasha Wadman. To be added to the announcement list, please write to cmrs@humnet.ucla.edu.
Seating is limited and by advance registration only. A fee may apply. More information about the seminar is at cmrs.ucla.edu/seminars.
Support for the California Medieval History Seminar is provided by the Armand Hammer Endowment for the UCLA Center for Medieval and Renaissance Studies and by the Huntington Library.