Art and Papal Politics in Twelfth-Century Rome
Jan 28, 2016 @ 4:00 am
-
5:30 pm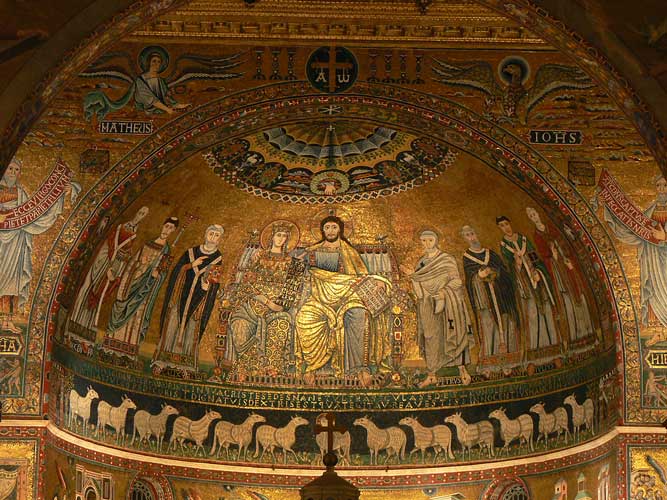 Annual Hammer Art History Lecture
Art and architecture were important vehicles of communication for medieval patrons, including popes. In this lecture, Dale Kinney (Eugenia Chase Guild Professor Emeritus in the Humanities and Research Professor, Bryn Mawr College) presents a range of papal images thought to convey political messages, some of which caused international scandals in their own day while others are mentioned only for being pretty. Professor Kinney explores both the twelfth-century context of this art as well as the twentieth-century context that encouraged political interpretations over doctrinal or devotional ones.
Advance registration not required. No fee. Limited seating.
The annual Hammer Art History Lecture is made possible by the Armand Hammer Endowment for the UCLA Center for Medieval & Renaissance Studies.