Afterlives: Dante in Dialogue with East Asian Buddhism | Day 2
Nov 13, 2021 @ 9:00 am
-
12:00 pm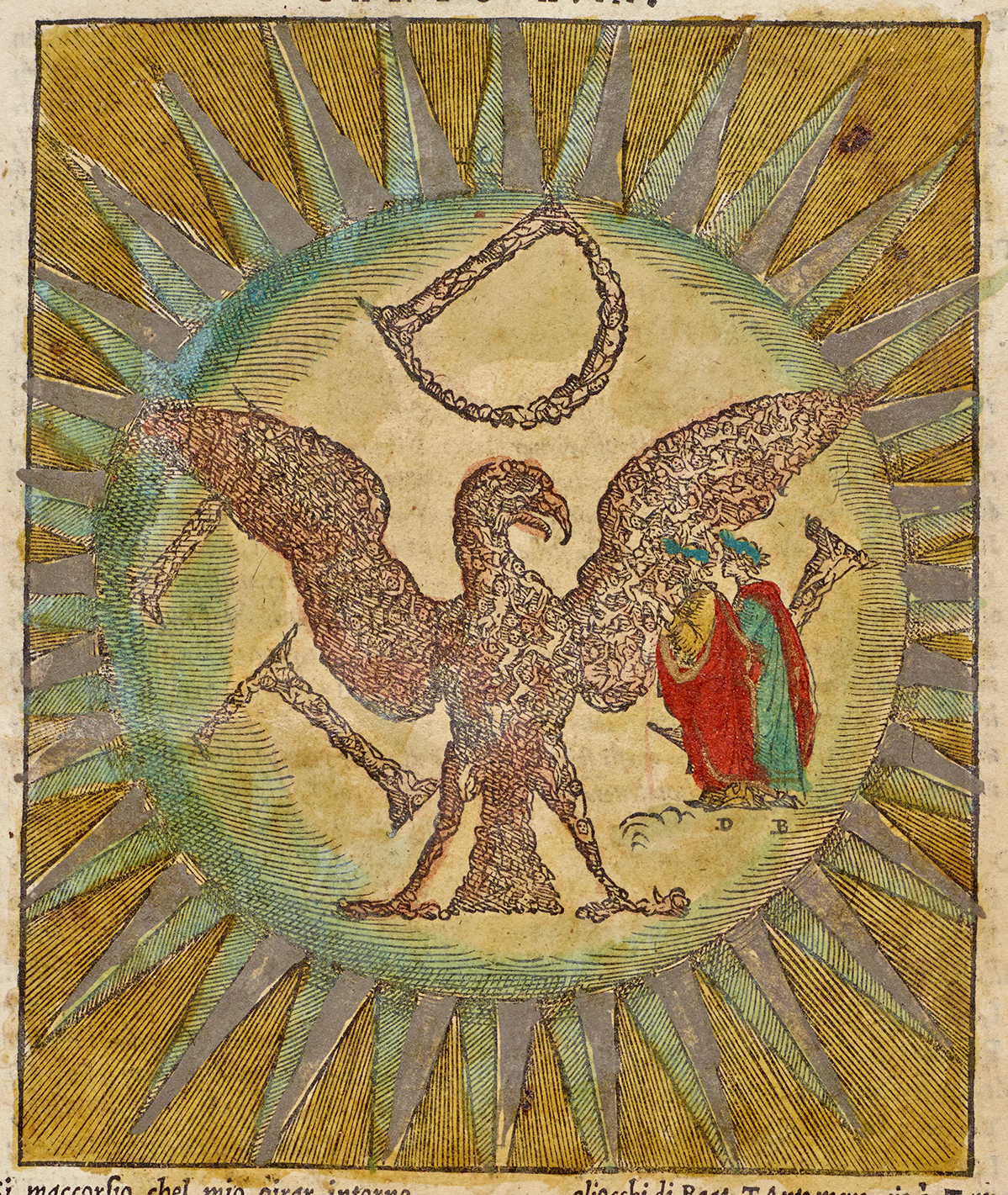 In The Metaphysics of Dante's Comedy, one of the most significant contributions on Dante's thought in modern scholarship, Christian Moevs presents an interpretation of the Florentine poet's worldview that is consistent with Eastern spirituality. Moevs's allusions to non-dualistic principles of Indian and Asian religion and thought in the context of an in-depth examination of Dante's metaphysics offer the opportunity to advance a productive inquiry that may bridge conventional divides between medieval literature in Europe and cultural productions in medieval East Asia, especially on questions of eschatology and justice. The convergence between these two distant traditions is prompting us – in coincidence with the seventh centennial of Dante's death in 2021 – to organize a conference that seeks to explore differences and similarities between these visions of the afterlife, while avoiding the traps of facile parallels.
PANEL 2
9:00 am
Paola Nasti (Northwestern University)
"The Tongue of Love: Dante and His Biblical Charisma"
9:40 am
Fabio Rambelli (UC Santa Barbara)
"Hell and Damnation in Japanese Buddhism"
10:20cam
William Franke (Vanderbilt University)
"Dante and East Asia: The Apophatic Connection"
11:00 am
Remarks by Brenda Schildgen (UC Davis), followed by discussion
Organized by Torquil Duthie (UCLA ALC) and Andrea Moudarres (UCLA ELTS).