27th Annual UCLA Indo-European Conference
Oct 24, 2015 @ 9:00 am
-
6:00 pm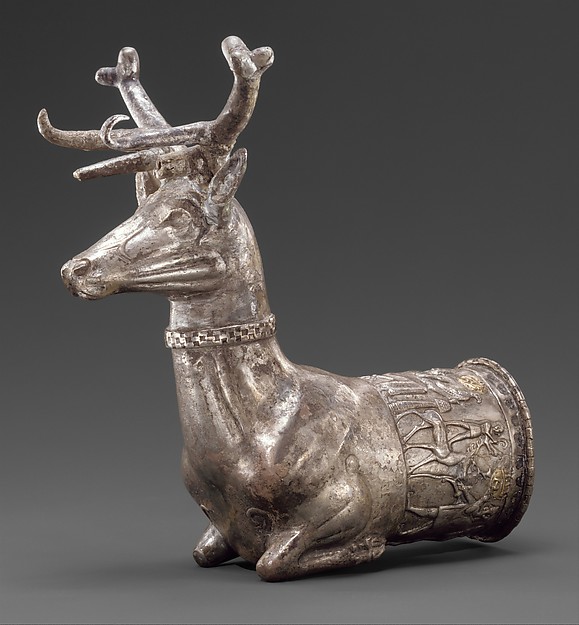 The 27th Annual UCLA Indo-European Conference will be held on Friday, October 23rd and Saturday, October 24th. The conference will feature over 20 presentations and talks by Indo-European scholars from all over the world, and topics will range from Indo-European archaeology and mythology to philology and linguistics.
The conference's featured speakers will be Dr. Martin Kümmel of Friedrich-Schiller-Universität Jena and Dr. Elizabeth Tucker of Oxford University. The conference will be held in Royce Hall, room 314, and will begin at 9:00 am on Friday with opening remarks by Professor Brent Vine.
Attendance is free of charge and all interested are welcome.
The photo above is credited to The Metropolitan Museum of Art