2022-23 Colloquium: Being Called
Mar 10 @ 4:00 pm
-
6:00 pm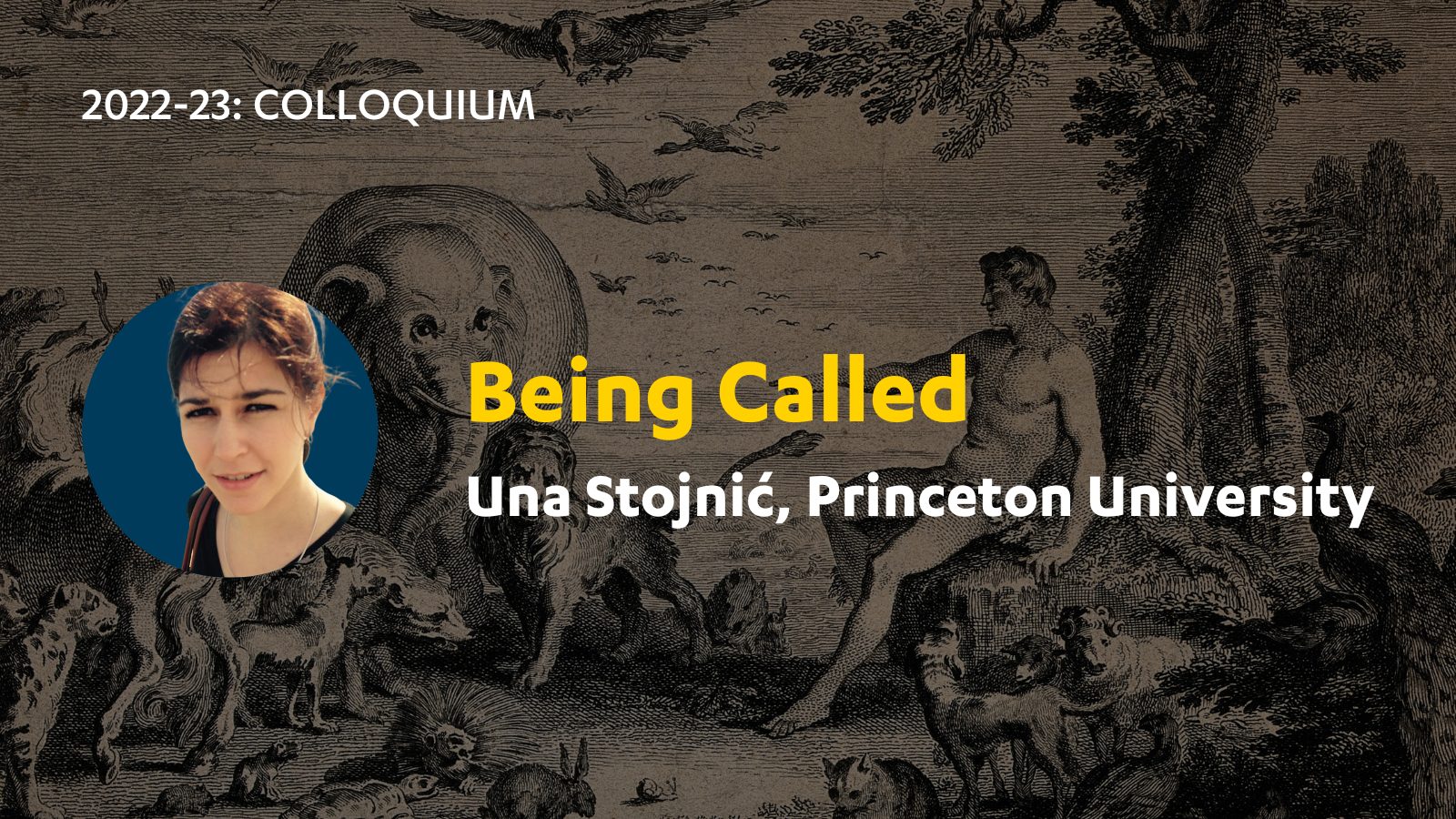 March 10, 2023 | 4:00PM – 6:00PM
Dodd 121
Join us on March 10th, 2023 for a colloquium with Una Stojnić, Princeton University. The talk will take place in Dodd 121 from 4:00PM – 6:00PM with a reception in Dodd 399 to follow.
In the context of attempting to explain predicative uses of names—most contemporary theorists, post Naming and Necessity—whether Millians or Descriptivists—invoke the relation of being called; 'There are two Annas in my class' semantically expresses or pragmatically conveys that there are two individuals called 'Anna' (or alternatively, two individuals called Anna) in my class.  What has gone unnoticed is that invoking this relation incurs metaphysical commitments about name individuation that are staggering, requiring positing indefinitely many ambiguous lexical items, that are unlike any familiar type of lexical items.
Una Stojnić is an assistant professor of philosophy at the Department of Philosophy at Princeton University. Prior to joining Princeton, she was an assistant professor of philosophy at the Department of Philosophy at Columbia University, which she joined after receiving her PhD in Philosophy and Certificate in Cognitive Science from Rutgers University. She was also a Bersoff assistant professor/faculty fellow in Philosophy at NYU and a research fellow in philosophy at the School of Philosophy at ANU. Una's main research focus is on the philosophical, linguistic, and psychological aspects of human communication and linguistic capacities. She also works in philosophical logic and its intersection with natural languages.