Date: Wednesday, April 26, 2017 | Time: 4pm-5:30pm | Location: Royce Hall 314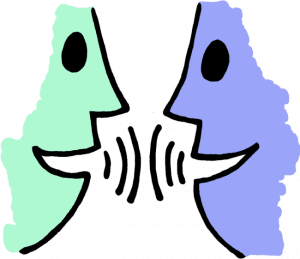 Proficiency in a language other than English is one of the most highly sought skills on the job market today.Because foreign language requirements are an integral part of many Humanities degree programs at UCLA, Humanities students are often especially qualified for opportunities that require knowledge of another language.
Meet representatives who have worked or are currently employed in the areas of interpretation &translation, foreign language teaching, and English language education abroad. Our panelists will share their experiences in these fields, and will answer questions about how they were able to leverage their language skills in their respective professions.